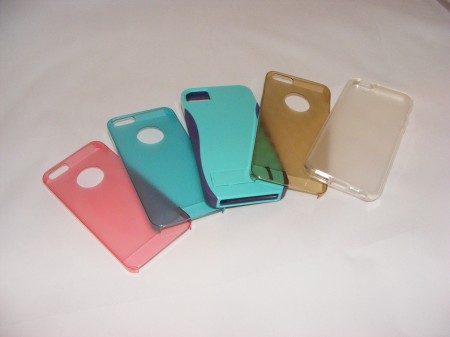 Coolsmartphone is ten years old and just as we end one celebratory giveaway, what do we do? We start another.
Whilst the Lookout giveaway is going on we can now confirm the lucky winners of the iPhone 5 case competition.
The winners are:
Mark Green from Skidby
Emma Steigmann from Kent
Mickie Bull from Bridport
Simone Lee from West Midlands
Congratulations to the winners, you will be contacted shortly via email.
It only remains to say thank you to all those that entered and keep your eyes peeled for more 10 year celebratory giveaways!!