HTC have quite a bit riding on their next generation of devices. It seems that they are building the hype leading up to the 19th of February. Which is when we've been invited to their event in London.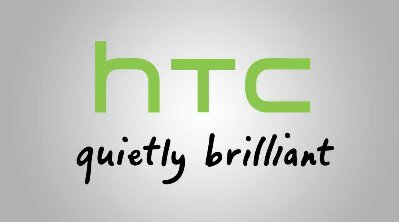 Rumours have been all over the internet, with leaked images and specs appearing most days.
HTC have been doing their own bit with some infographics. Last week they published one on their site all about mobile photography and this week it's all about audio quality. It seems that whatever the next device is it will have Beats Audio built in. Which isn't really a surprise as most of their phones do now. Maybe they've got something new to show us.
Here is this weeks infographic that they posted on their blog. The final paragraph is the most telling part.
And in 2013, HTC will help you rediscover the beauty of mobile audio