Remember when the Samsung Galaxy S3 went on sale and everyone who wanted to buy one also wanted the wireless charger which was shown off but delayed until September, and still yet to be seen?
Well it looks like Samsung have a new Qi wireless charger heading through the FCC with an image below posted from Engadget.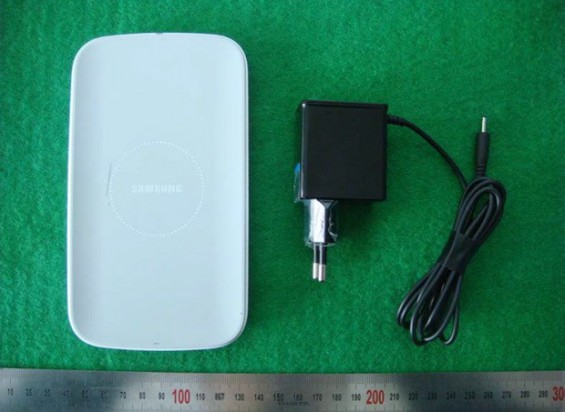 Samsung have already confirmed that the Galaxy S4 will not be seen at this years Mobile World Congress which kicks off in just 2 weeks time but there has been strong talk of a possible April announcement and hopefully a wireless charger will be available at the same time instead of having to wait.
Of course this charger will not just be for the S4, Samsung can fit many other devices with the technology needed for wireless charging and then just pick up a charger once available.
Hopefully not long to wait until we have official news.