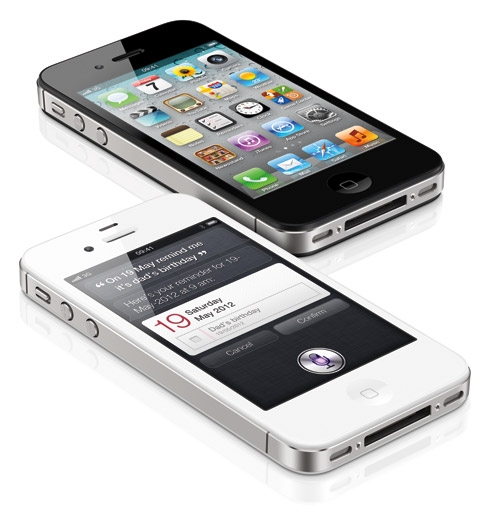 We're receiving reports that iOS 6.1, recently pushed to the general public, is wreaking havoc with data connectivity and battery life for those of you with the iPhone 4S. According to multiple reports, the 4S suffers from severe battery life degradation as well as issues with connectivity.
It looks like Exchange email server connections can also affect your iPhone, with WindowsITPro recommending blocking all iOS 6.1 connections from your Exchange server to stop transaction log growth on the server-side and to also protect users from further depleting the battery of their iPhones.
Vodafone have gone as far as to warn users not to upgrade to the latest version of iOS, saying in a forum post that:
We're aware of an issue caused by Apple iPhone 4s handsets that have been upgraded to iOS 6.1 which impacts performance on 3G.

Some customers may occasionally experience difficulty in connecting to the network to make or receive calls or texts or to connect to the Internet. Apple is working on a solution to their software issue. These connection problems are intermittent.

While Apple's investigations continue, we would recommend that anyone who has not yet installed iOS 6.1 on their iPhone 4s should delay doing so until Apple has confirmed that their problem has been fixed.
So, if you're an iPhone 4S user who hasn't upgraded to iOS 6.1 yet, the signs appear to be that you should probably hold off this update until a fix is resolved. That fix may not be too far off the horizon – Apple have recently seeded iOS 6.1.1 beta to developers without expiry date – we're currently testing this to see if it resolves the battery issues.
With thanks to @martinjegan, @Brad_Lovett