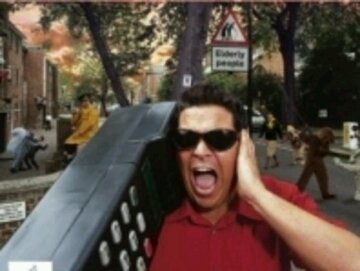 Nip down your local supermarket and you'll find plenty of 7″ tablets. They're pretty cheap and the 7″ screen size has become the norm if you're looking for a budget tablet. Now Asus, makers of the Google Nexus 7, plan to stick a phone into a tablet and call it a "Fonepad".
Powered by Android 4.1 Jelly Bean, the Fonepad looks set to arrive at Mobile World Congress according to Digitimes. The publication states that it'll be powered by an Intel Atom Z242 CPU with a 1280×800 pixel screenl, 16GB storage, WiFi, Bluetooth and GPS.
Prices are expected to be somewhere around £170-195, and it'll definitely change the meaning of a "phablet". So next time you're in a supermarket, pick up a 7″ tablet and stick it next to your head and see if the Fonepad is something you'd use.
As usual we'll be running around Mobile World Congress bringing you all the latest happenings live later this month.
Source – Digitimes