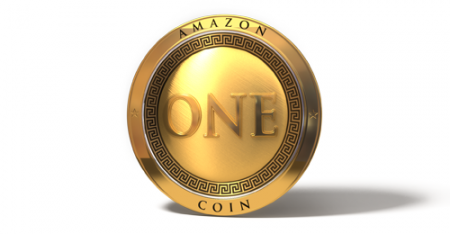 It's fair to say the Amazon have had some great success with the Kindle Fire tablets. The tablets sport some great specs (nothing ground breaking though) and a nice low price tag to match, making them great for family use and ideal for children.
Today Amazon have announced Amazon Coins, a currency for Kindle Fire users to spend in the Amazon Appstore, making it quick and easy to buy apps, without the hassle of having to enter card details.
It's thought that upon the release in the US this May, Amazon will give customers tens of millions of dollars worth of Amazon Coins for free to spend in the Appstore. There's no word on whether this will happen when it's released in the UK or a date for a UK release though.
Speaking of the launch of Amazon Coins, Misha Lyalin, CEO of ZaptoLab's said:
"Everyone recognizes Amazon's success in the e-commerce world – now the Amazon Appstore has become a major player in the mobile app marketplace. Amazon's new virtual currency is designed to open new opportunities for developers and make things easier for customers. This is a great example of appstore innovation and we want to support it."
There's no denying this could be a great move for Amazon and a great way for parents to allow children to purchase apps without using 'real' money. Whether it'll be successful or not, I'm not sure.