Another day closer to MWC and another product that's meant to be on show soon. This time it's the turn of ZTE.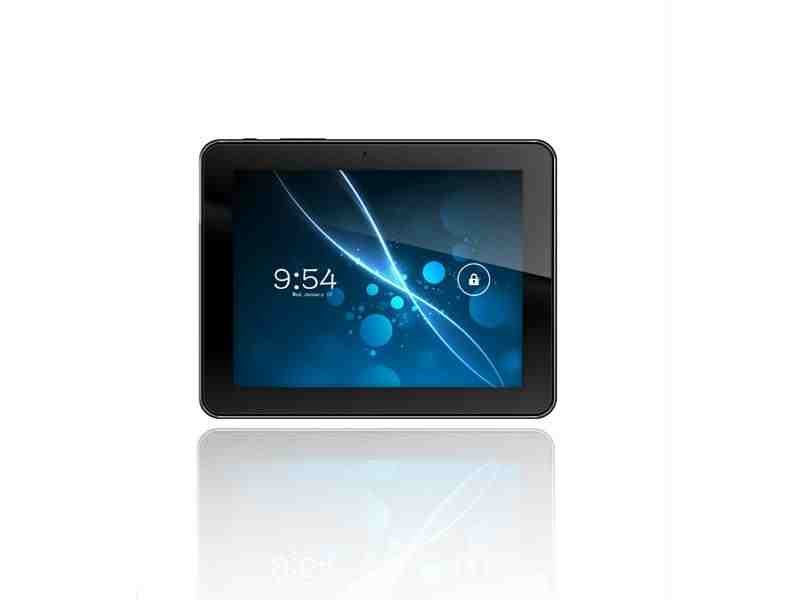 Spec wise it seems to be a pretty basic device, which begs the question"why bother" neither high end or entry level.
Here are the specs:
Size  – 200x156x11.07mm
Display – 8" 1024*768 Capacitive
Camera – 2.0MP +0.3MP pixels
Battery capacity – 3700mA
System Information – CPU Dual core 1.4G
OS Android 4.1(Jelly Bean)
Band UMTS (850)900/1900/2100MHz, GSM 850/900/1800/1900MHz
Memory 4GB ROM+1GB RAM, T-flash slot, up to 32GB
Advanced Features Wi-fi 802.11b/g/n
Interface 3.5mm Earphone Port, 5pin Micro
Others USB, HDMI, Accelerometer, Micro SD, GPS, HDMI output; Bluetooth2.1
This looks like it is going to be one ZTE hope to get snapped up by a network or something, possibly rebadged by Vodafone or someone. Personally I wouldn't buy one, it has to be super cheap like my Nexus 7 or misguidedly expensive like my Microsoft Surface. As expected no pricing, release dates or availability have been mentioned so stay tuned for when ZTE actually announce this at MWC.