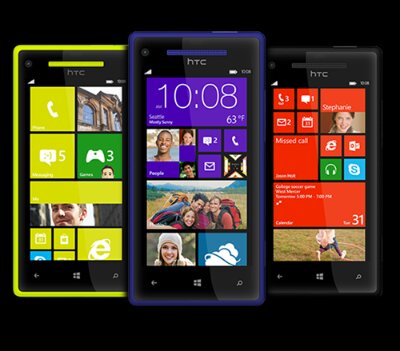 Windows Phone 8 has been mysteriously absent from Vodafone so far, but that's set to change this Wednesday when they introduce 5 devices.
From the 6th you will be able to get the Nokia 920, 820 and 620, as well as the HTC 8X and 8S. That's a good spread of devices and should cover most people's Windows Phone needs – everything from 4G to ultracheap and in between. 
Windows Phone 8 has been picking up steadily since launch, and although its still way behind Apple and Android, if you fancy a change its well worth investigating. Its good to see Vodafone finally getting on board.
You can see a more detailed breakdown of Vodafone's offering on their blog here.
Source – Vodafone Blog