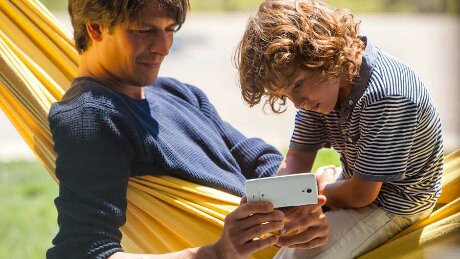 Can you see that man above? He's boring his son with all of the new features on his Xperia T running Jelly Bean.
As is always the way with Sony Xperia phones they are released with software from several months before and early adopters have to cope until Sony release an update.
Take the Xperia S, released with Gingerbread as a prime example. The Xperia T wasn't quite as bad as it was released with Ice Cream Sandwich, but over the last few months the Xperia T hasn't seemed like an option if you wanted a new phone. Especially if you wanted all of the latest and greatest features.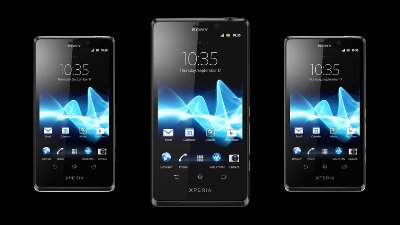 The Xperia Blog have been tipped off about the Xperia T Jelly Bean update being available. It seems like the usual slow roll out country by country, apparently at the moment it is available in the Netherlands. So hopefully if you're an Xperia T owner it'll be coming your way soon. Unless you have a network branded version and then you'll have to wait for them to fafff about and certify it.
If you do own one I'd suggest loading up the Sony PC Companion and connecting your Xperia T up and see what's available.
Source – Xperia Blog