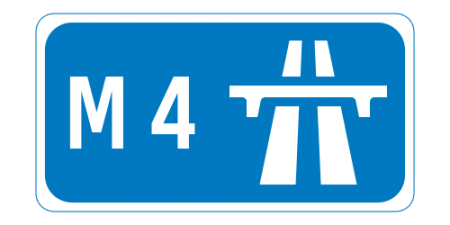 We're pretty much expecting the HTC M7 on February 19th but, like things do at this time of year, leaks are revealing a little more. Two additional HTC devices could be on the way – the HTC M4 and the HTC G2.
Wait, the G2? Surely we've seen that before ? Well, yes and no. This is a whole new device and is said to be "entry level". Specs are rumoured to include a 3.5″ HVGA screen, 1GHz single-core CPU, 512MB RAM, 4GB internal storage and a 5 megapixel rear camera. It'll run Android ICS and there's an expected release date of March 8th.
Next up, the M4. For us here in the UK this is all dangerously close to a motorway naming-convention. It's rumoured to have a 4.3″ screen at 720p, dual-core 1.2GHz Snapdragon S4 CPU, 2GB of RAM, 4G, 16GB of storage and a 13 megapixel camera. It'll be powered by Android 4.1 Jelly Bean.
Now as usual, we'll be giving you the absolute latest information live from the HTC event and every moment of Mobile World Congress in Barcelona. Just tune in here or follow us on Twitter.