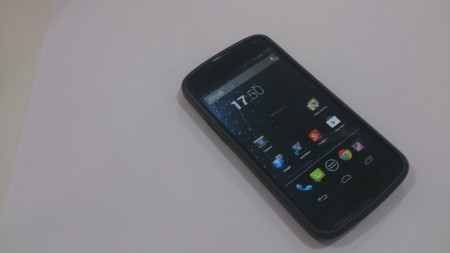 Like a few of the other writers on the team I was fortunate to get a Nexus 4 out of the second batch of shipments. Although I would love to use the phone naked I am paranoid that it may get scratched or worse. To resolve this I have been searching for the best case I could find online. After much hunting around I managed to find this case from Poetic on Amazon.
First things first you may not have heard of Poetic as they have only really come over to the UK recently but they have been making cases for the those is the States for while now. They do a variety of cases for phones and tablets, in a range of materials as well.
The Poetic Borderline Bumper case(best price £9.95) is a case that is made of two different materials one being a hard but malleable plastic and the other being a more rubber like material. It is designed well and it fits over the phone nicely with all the port cut outs being well positioned and easy to press. When on the phone the front and back of the phone are recessed so that the phone is not in direct contact with the surface that it is laid upon. I did notice that the fit is a little loose when compared the only other bumper case I have ever used (iPhone 4 Bumper). This looseness has a positive side as it means that there will no marking on the phones edges and it is easy to remove, but it can also be a negative as it allows grot to get into the case as well.
The case adds some impact protection and whilst I have not dropped my phone deliberately with the case on, it has slipped once from hip height and everything was fine. It also adds to the grippyness of the phone significantly so no more sliding off the bed or other flat surfaces. For those who want to be able to see the back of the Nexus 4 (why wouldn't you) this is a great option but I do find that it makes the phone a bit more bulky than it is without, but then most case's do that so it is not a major concern.
Here are some pics of the case by itself: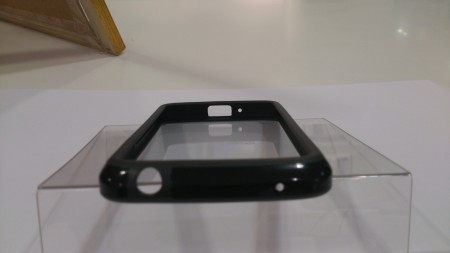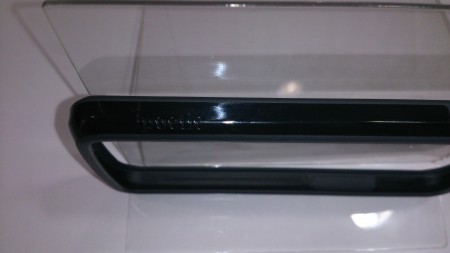 Here are some of it on the phone: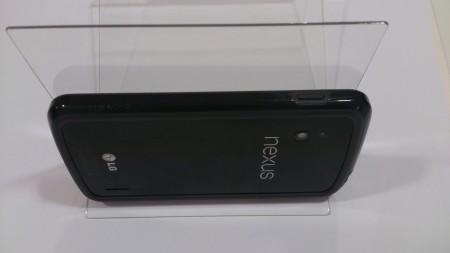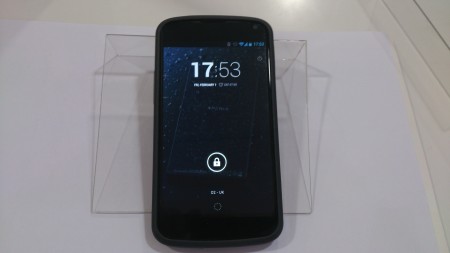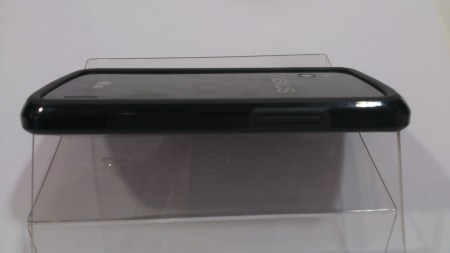 Overall this is a great option for those who have not been able to get the official bumper case from the Play store and at under a tenner it is much cheaper too.
Buy one here Amazon