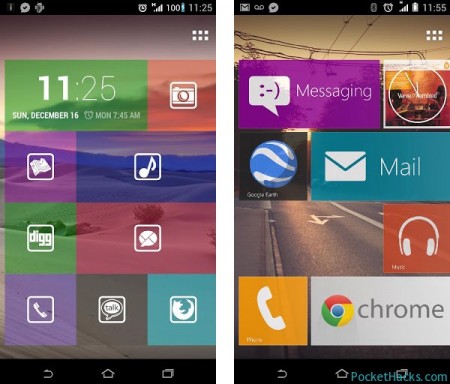 I originally posted about this app almost a few weeks ago. It amazed me then, but it did have its issues with random force closes and lack of features. Now, however, this app has really changed a lot. I encourage everyone to check it out.
Basically, without re-writing everything I originally posted, the app developer has added TONS of new functionality, from changing colors and fonts, to over-scrolling and other very intuitive and useful features. And, best of yet, it works as a daily driving perfectly. It is smooth and fast and very light on your battery and memory. It scores as the best overall replacement launcher that I've used as of now.
Check it out at the link below!