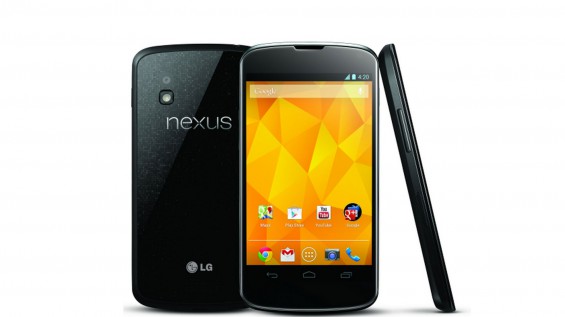 The issues surrounding Google's flagship Android Jellybean-touting handset are well documented.
Google and LG have blamed each other for the worldwide shortage and customers have been left rather angry and miffed at the lack of ability to order the cut price handset.
Well, various Play stores around the world have had the status of the device changed from "sold out" to "Temporarily Out of Stock" in the last few days. Reports are coming in that the handset is now available to order in the US, Canada and Germany.  Here in the UK we are still waiting but stock is expected in the next few days.
There is no telling how much stock Google have in this latest batch, or whether the ordering pages will actually stand up to the thousands of people that surely have been waiting for them to reappear. Lets hope though that this time the problems are finally sorted and that anyone who actually wants to order one really can!
Have you managed to get your hands on the Nexus 4 from the Play store?  Let us know in the comments below.
UPDATE: I can confirm that the Nexus 4 is now available to order here in the UK.  The order process seems to be running smoothly with at least one writer from Coolsmartphone having no problems with placing an order.
Link – Play Store
Have you got a Nexus 4 on order or have you run into problems, let us know in the comments below.