It was only yesterday the we posted details about a mobile battery pack, which quickly went out of stock and life went on as normal, well I was fishing around and I found this little bargain. Over at Amazon you can pick up one of these beauties. The most exciting part is that it outputs 3A, it has a built in 10000 mAh battery and it has two USB ports. Oh and it costs £25.99.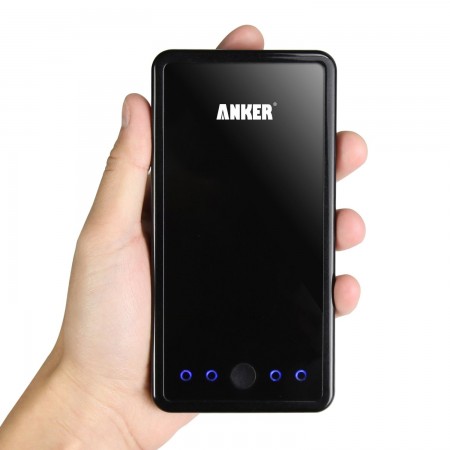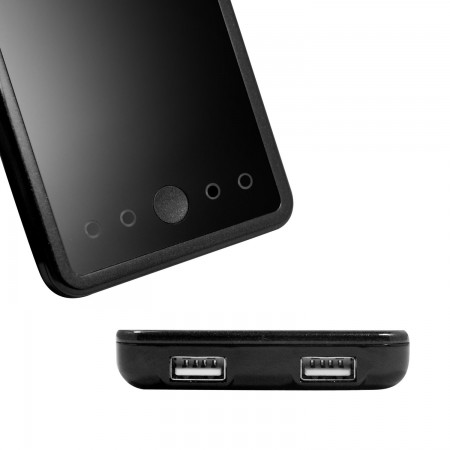 Technical Details
Huge Capacity, 10000mAh; Add 4-5 full charges or 40 hours of talk time to iPhone 5 / 4S / 4 / 3GS, 3 full charges for Samsung Galaxy S3, a full charge for iPad / iPad 2, or 400% + to most mobile phones' battery life
Dual USB ports: charge one device with up to 3A output, or charge dual devices at 3A total max; Custom Android and Apple ports specially designed to charge Android and Apple products; Can individually or concurrently charge Android phones and iPhones at full speed; LED indicates charge level
Slim & stylish design, 0.6 inch thick; Easily fits into your bag to provide instant power; Charge your devices anytime, anywhere; PERFECT for long plane flights, road trips, or whenever you need to charge your mobile devices wherever you are
Reliable Lithium Polymer battery ensures high quality; 500+ recharge cycles over the life of the battery
Package includes: Anker External Battery / 4 connectors for most phones / 1 spring USB power wire / 1 user manual / 1 convenient travel pouch
So if you're interested you can get one at Amazon here. Although it does seem quite large, I'd imagine you could charge your phone several times over with it.