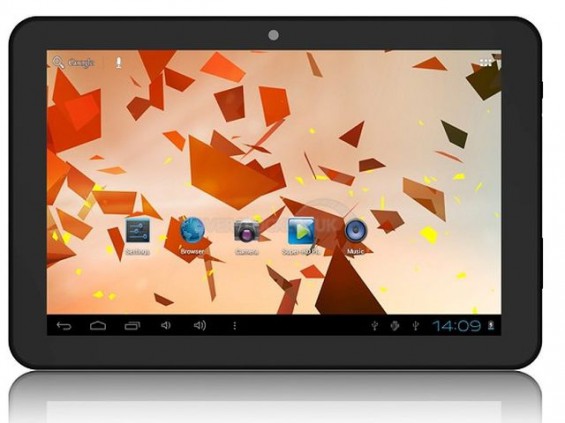 The Nexus 7 brought respect to cheap Android tablets – good spec, latest OS and very reasonable price. This has forced other manufacturers to up their game a bit – and a good thing that is.
With that in mind, Ebuyer have Sumvision's Cyclone range at some very reasonable prices at the moment.
Entry point is the 7″ version at a very reasonable £79.99. Featuring a dual core 1.6ghz processor, 1GB RAM and 16GB storage, as well as Android JellyBean 4.1 and most importantly, the Play Store. It also has a front facing camera.
The screen resolution is a little low at 800×480 and the battery life of 5 hours a might disappointing, but hey, its £80!
If you want to go bigger, the 10″ version is £139.99.
The bigger screen has a higher resolution at 1280×800 screen, and the device also has 1GB RAM, 16GB storage, dual core A9 1.6ghz processor and front and rear cameras.
Once again the device runs on Android 4.1 JellyBean with the Play Store.
So if you fancy a bit of a bargain, the links are below.
Link – Sumvision Cyclone 7″ at Ebuyer