It is nearly always advised if you are a music aficionado that you should replace the earphones supplied with your mobile phone with another more sonically pleasing pair.
We have reviewed many here on Coolsmartphone, from brands such as Klipsch, House of Marley and RHA.
It is from the Scotland based RHA that the latest news comes in the form of the release of the brand new entry level earphones, the RHA MA150's.
The new earphones comprise of the same design of the higher level MA350's but are missing some of the premium components such as the aluminium casing and braided cord.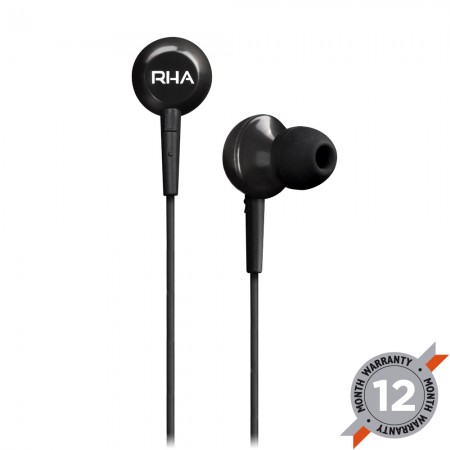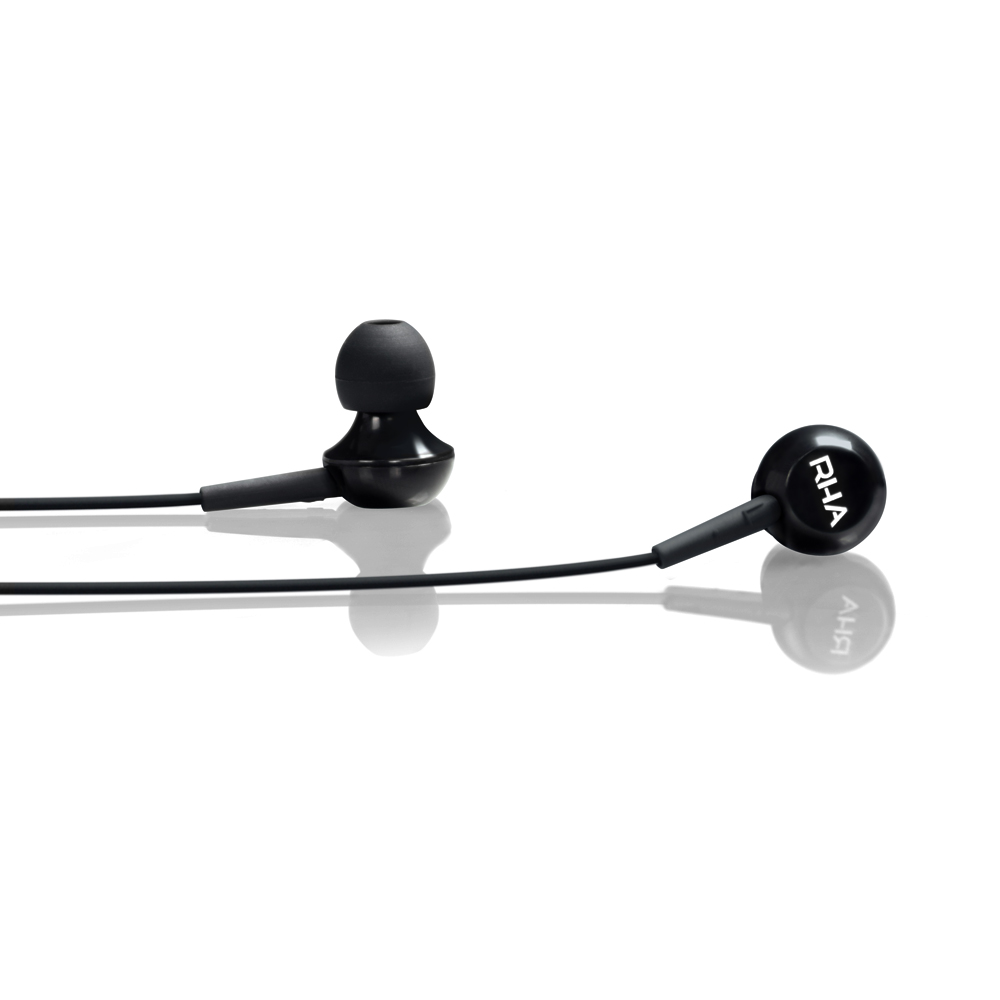 The MA150's will retail at a bargain budget price of £14.95 and be available from 31st January from both Play.com and Amazon.co.uk
We will bring you a full review of the latest offering from RHA as soon as they are available.
In the meantime the full press release is below:
GLASGOW, UNITED KINGDOM (28th January, 2013) Professional audio brand RHA today announces the launch
of the MA150; the company's latest in-ear headphone featuring their unique aerophonic design and acclaimed sound
signature.
Combining outstanding audio, minimalist design and affordability, the MA150 joins RHA's range of products at an
entry level price to offer a new market of listeners exceptional audio quality.
Using a design inspired by a trumpet's bell which channels sound naturally from the high-performance 10mm driver
units into the ear, the MA150 is capable of delivering a wide frequency range including powerful bass, dynamic mid
tones and clear treble for authentic sound reproduction.

With a focus on providing an affordable, yet uncompromised listening experience, the MA150 features an understated
design; using an ABS casing and a matte-black, 1.2m rubber cable with a 45 degree gold plated connector. The
choice of soft silicone tips allows for optimum comfort, a secure fit and effective noise isolation, ensuring a powerful
personal sound experience in any environment.
"By stripping back some premium features we are able to offer unrivalled performance at a price that is extremely
accessible – there is nothing else like this on the market" commented Lewis Heath, Head of Research and Development.
"The MA150 introduces another layer to our established product range and is representative of our commitment
to making great sound available to as many headphone users as possible."
The RHA MA150 in-ear headphones will be on sale from 31st January 2013, and are available to pre-order from today
(28th January) via RHA-Audio.com, Play.com and Amazon.co.uk.
MSRP: £14.95