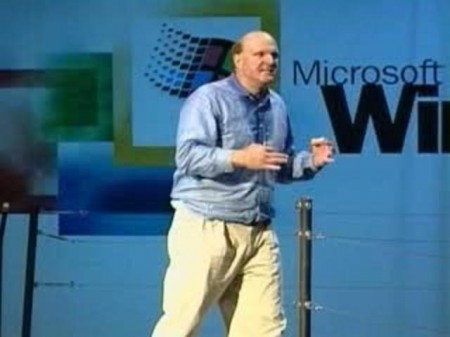 Download the Windows Phone SDK if you want to develop for Windows Phone. Simple. An update has been released today which adds support for Windows Phone 7.8. Download the SDK, then add this update to get it.
Once you've got it you'll realise that there's no additional API's, just a new Windows Phone 7.8 emulator. The new Start screen is included and additional tile templates and sizes.
This seems to reinforce that the 7.x platform, from a developer perspective and perhaps customers too, is pretty much dead.
Link – Windows Blogs