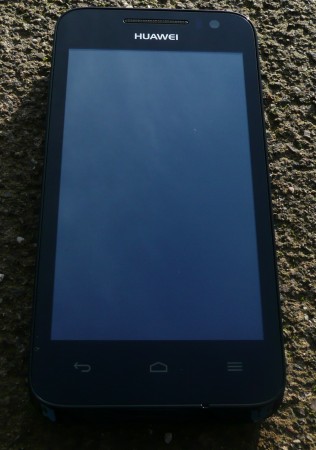 Huawei are quickly becoming a major force in the mobile world and their latest budget offering, the Ascend G330, has a lot of pressure on it to continue the impressive trend of affordable handsets that punch above their weight.
The Ascend G330 is the replacement for the Ascend G300, a very accomplished and popular 4″ handset that, in Victor Kiam style, I was so impressed with, I bought one. OK, I didn't buy the company, but in late Autumn last year I was using a Nexus S as my emergency backup device until I bought the G300 to replace it. Can the G330 slay the Nexus S killer? A couple of weeks with it certainly answered that question for me.
Good Points
Android Ice Cream Sandwich
Almost vanilla Android experience (if you want it)
Camera
Screen
microSD card slot
Bad Points
Android Ice Cream Sandwich (bear with me)
Bland design
512MB RAM
Dust magnet
Design
Mobile phones these days are becoming as much of a fashion statement as they are a functional mini computer for your pocket. When one looks at the choice of colours and shapes the latest Nokia, HTC and Samsung phones come in, or the holographic back to the Nexus 4, it's obvious there's a conscious effort to stand out. Indeed, the outgoing G300 even came in a pleasingly curvaceous three-tone white/grey/silver body.
So what stunning ideas have Huawei come up with for the G330? A black brick. Oh dear, but wait, there's a 'luxury silver' model! Hmmm… a grey brick. I suppose this is an ironic critique on what Huawei see as extravagance; stand out by not standing out. Errr, maybe.
Right, it looks dull. Gotcha. What else?
All that said, the G330 does feel really nice in the hand. The one-piece back is slightly rubberised, meaning it's nice and grippy, making it feel secure in the hand and unlikely to slide off Ravi's bed should he choose to swap his Nexus 4 for one. (Don't understand? Get listening to the Podcast then!)
I did find that after a while the rubber coating became quite dusty and difficult to clean, but it's worth it for such a great feeling finish.
Something that's included, which almost died out after the Windows Mobile days, but is becoming more common again now is the LED notification light. I really miss this when using my Samsung Galaxy Note, and is a welcome feature of the G330.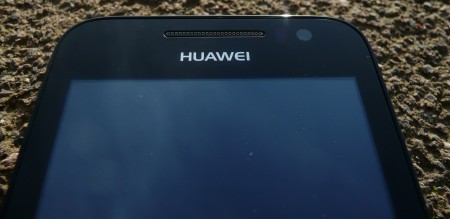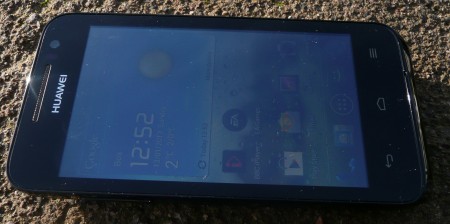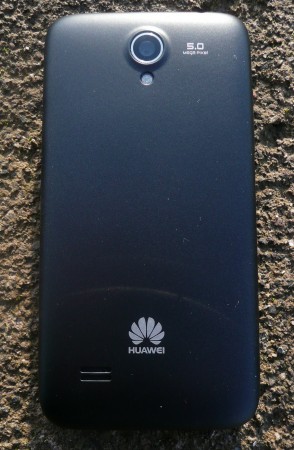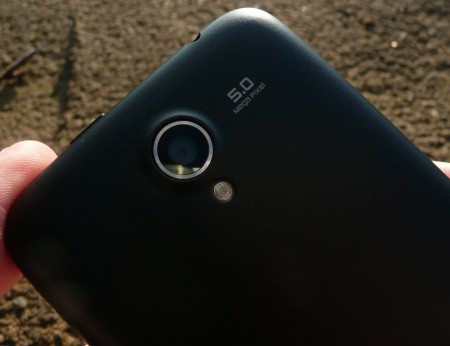 A Quick Comparison
Due to the fact that I own an Ascend G300 I thought it would be good to do a quick video and show you the basic differences.
Technical Specifications
Dimensions – 122.5 x 62.6 x 11.2 mm
Weight – 130g
TFT capacitive touchscreen, 16M colors
Size 480 x 800 pixels, 4.0 inches (~233 ppi pixel density)
Multitouch
3.5mm jack
Memory Card slot microSD, up to 32 GB
Internal 4 GB storage (2.5 GB user available), 512 MB RAM
WLAN Wi-Fi 802.11 b/g/n, Wi-Fi hotspot
Bluetooth
microUSB
Primary camera – 5 MP, autofocus, LED flash
Video – VGA 30fps
Secondary camera – VGA
Android 4.0.4 (Ice Cream Sandwich)
Chipset – Qualcomm MSM8225 Snapdragon
CPU – Dual-core 1 GHz Cortex-A5
GPU – Adreno 203
GPS
Active noise cancellation with dedicated mic
Battery – Li-Ion 1500 mAh battery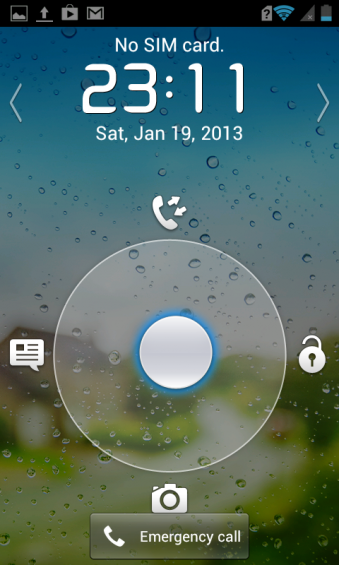 Software
The G330 comes pre-installed with Android Ice Cream Sandwich 4.0.4. Of course, there will be the obvious backlash from those who dislike fragmentation and expect Jellybean on all new phones. The rest of us who've accepted this won't happen for years (if at all) will welcome the upgrade from Gingerbread 2.3.7 on the G300. (Yes, there was an Ice Cream Sandwich release for the G300, but it was so buggy that I wouldn't recommend going anywhere near it).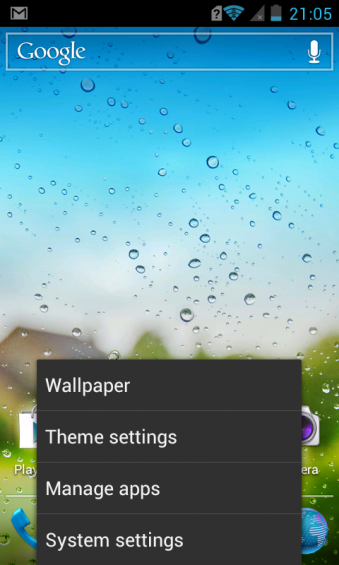 ICS runs like a dream on the relatively diminutive processor/RAM combination with no lag at all when changing homescreens or scrolling through the app drawer. Over the fortnight I installed quite a few apps, and didn't have any force closes or appreciable lag.
The ever popular games, such as Angry Birds and Fruit Ninja, ran really well and looked great on the bright screen. It did struggle with some of the more demanding games though; Nova 3 didn't want to know and Fifa was as jerky as a beef snack. This is not really a criticism of the handset, it's just not built to handle such resource hungry monsters, merely a sign that if you want to play these sorts of games you'll have to shell out a bit more cash.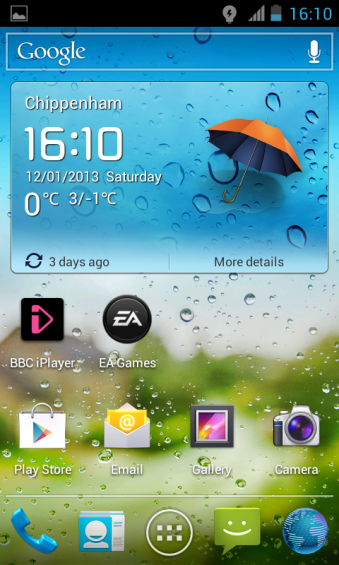 There are a few really nice touches that Huawei have added, including a DLNA app that makes connecting multimedia devices nice and simple, an easy backup tool, and a pleasantly intuitive file manager.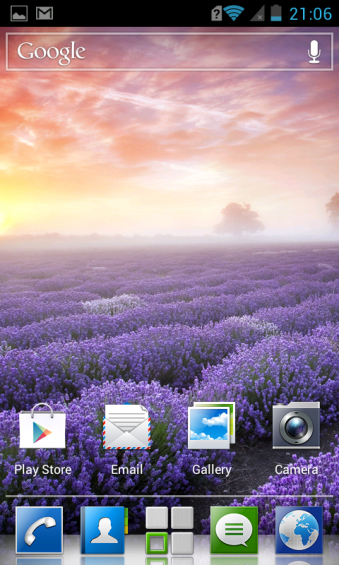 There's a very good power saving mode built-in that does significantly extend the battery life. The software warns that the battery is low and asks to go into power saving mode. Once it is, there's a little icon on the notification bar which gives access to toggle it if needed. This does turn wi-fi off, however, so be prepared to start using your data allowance if you're downloading at the time.
Being a mobile phone addict and coolsmartphone reviewer, I spend what seems like an age shutting down and booting up devices to replace SIM cards, memory cards, etc. Obviously I'm not the only impatient one, because Huawei have implemented a nice setting called Fast Boot.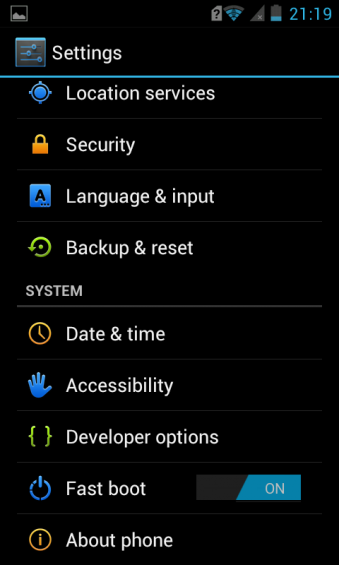 If Fast Boot is switched on the general state of the phone is saved to memory on shut down and when rebooted it only takes a few seconds before it's ready to use. It's very much like standby on a laptop. Dead simple and really useful.
However, the whopping great surprise is hidden away in the display settings. It's a theme manager that includes a virtually stock vanilla Android experience! This is something Android users have been petitioning manufacturers for ever since they started putting their own memory leaching skins on top of the stock Android user interface.
If you don't like stock Android, there are two other Huawei skins to choose from anyway.
Massive kudos to Huawei for this. HTC, Samsung and Sony should take note.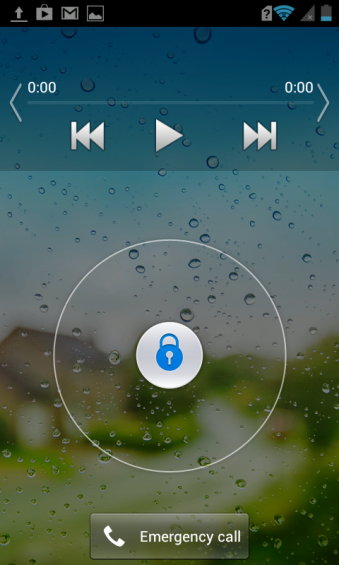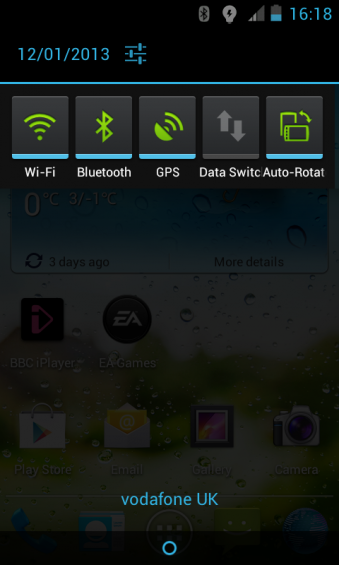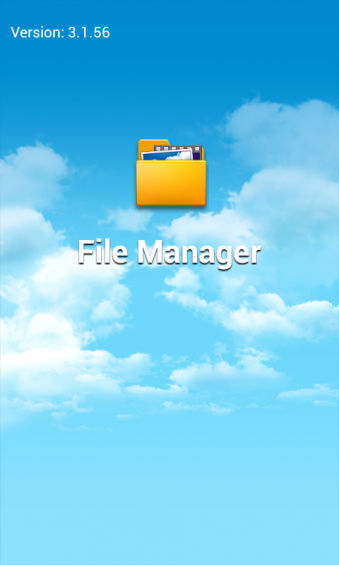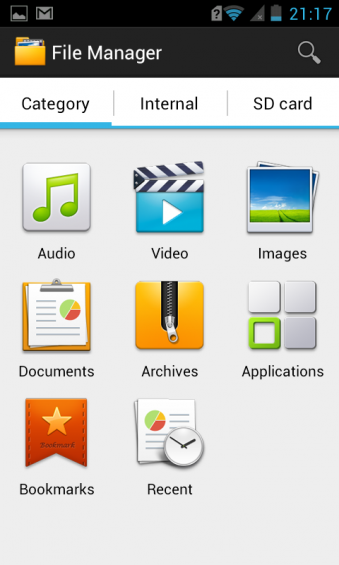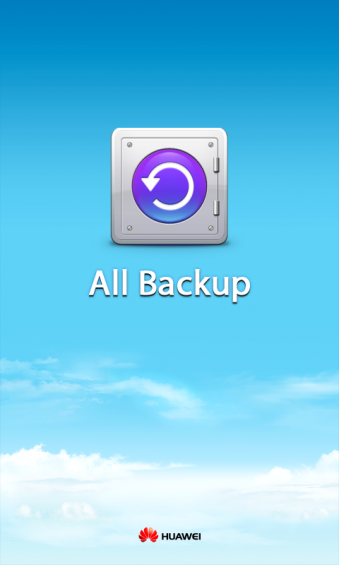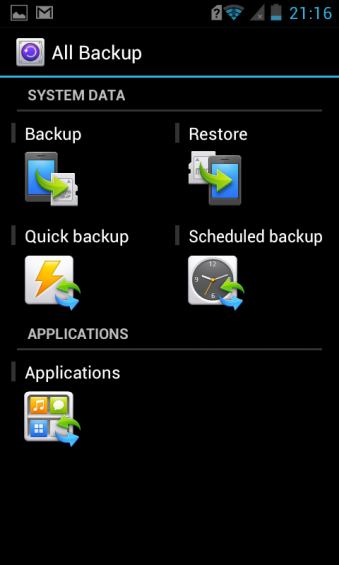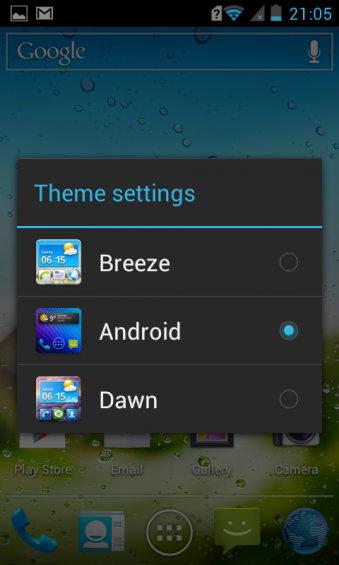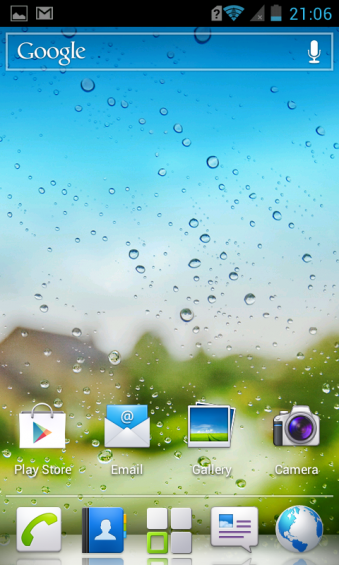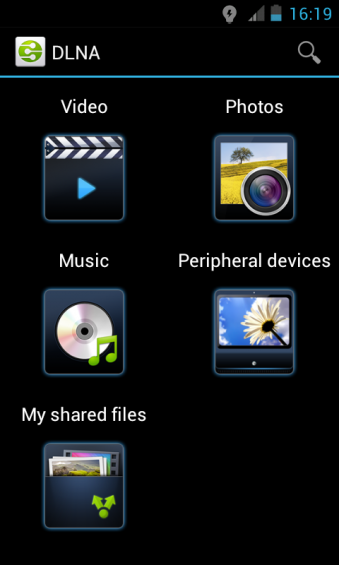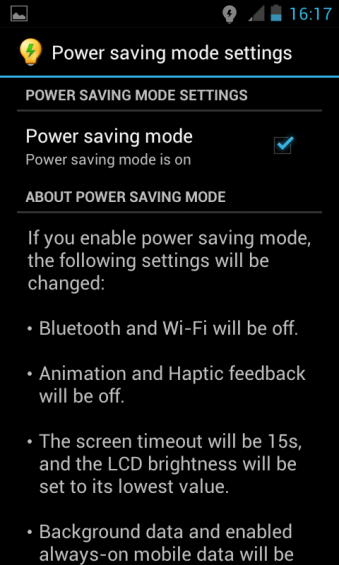 Camera
The specs of the camera on the Ascend G330 won't set any hearts a fluttering, however, the 5MP shooter does a very good job of the basics, especially outside in bright sunshine. It struggles a bit in low light conditions, and photos taken with the flash on tend to loose a lot of colour depth. This isn't, however, unusual for the cameras in lower end phones.
What is unusual is quite how well it does panorama shots. I would go as far as to say that it's the easiest panorama mode on any phone I've used, regardless of price.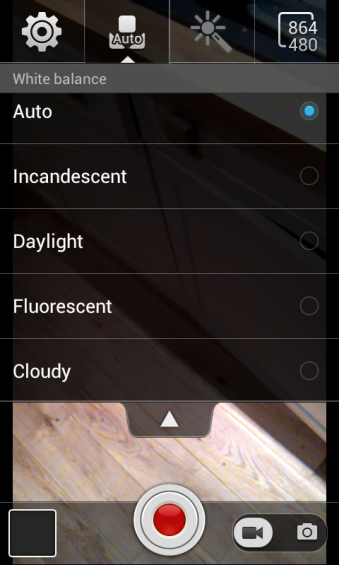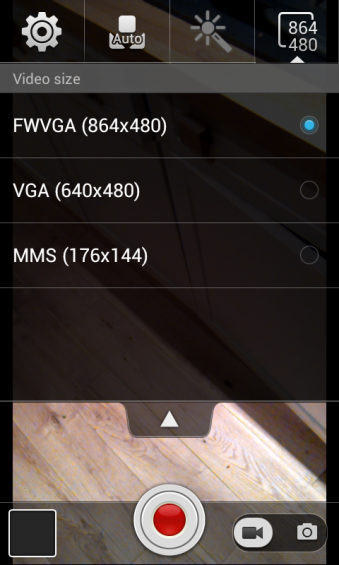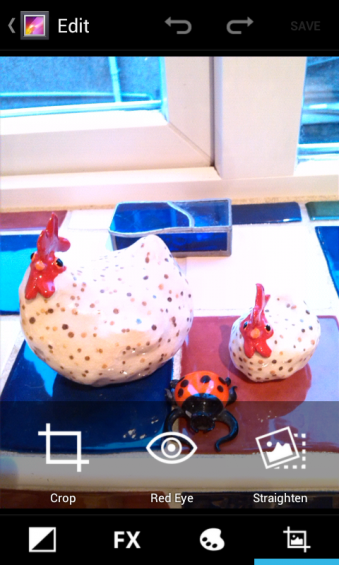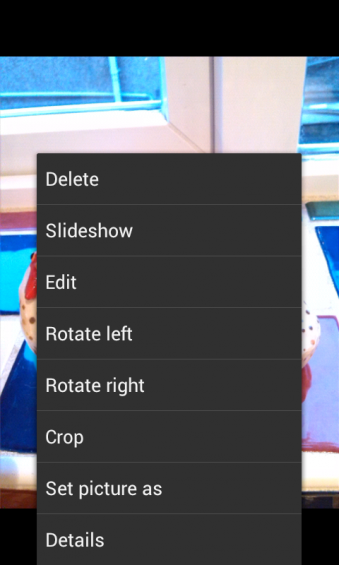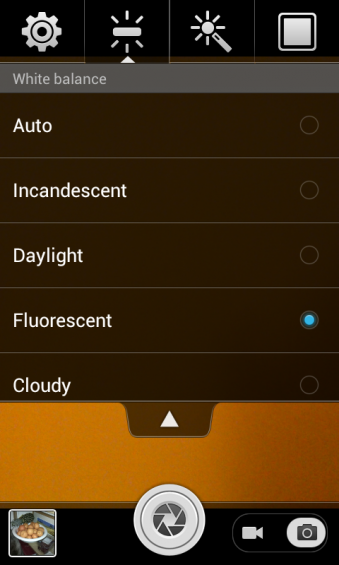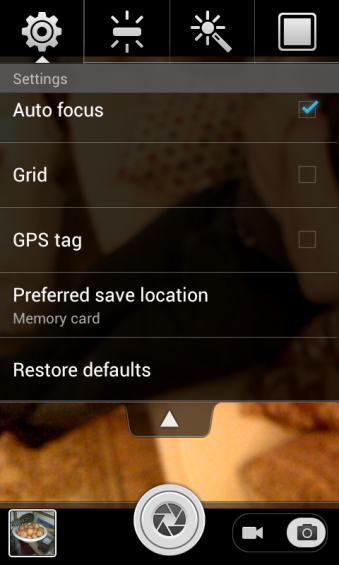 The camera app has lots of different functions and settings, including lots of effects and filters that can be applied to photos. A nice touch is that they can be used 'real time' just like Paper Camera, so you know what you're getting before taking the photo.
A major gripe with budget phones is shutter lag. Whilst the G330 isn't completely lag-free, it's pretty quick, as is the auto focus.
Overall, the basic camera is better than average on a phone of this price, but the filters and panorama mode make it well worth considering if photos are a big part of your phone requirements.
I've included a selection on photos taken with the G330 of different subjects in various lighting conditions below.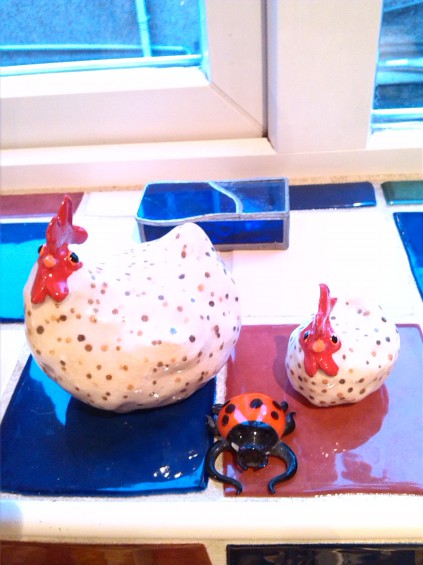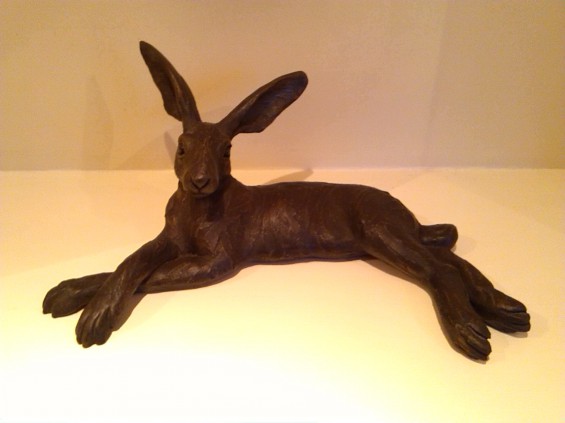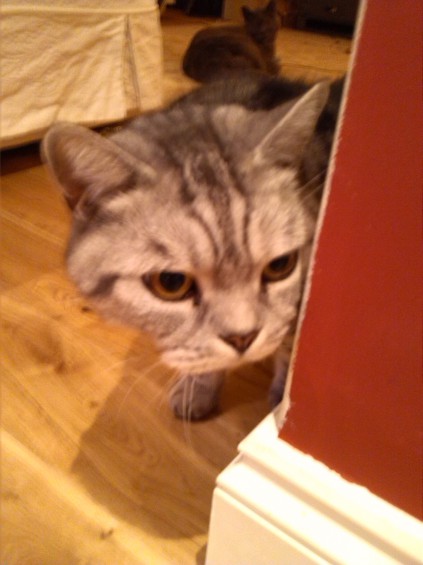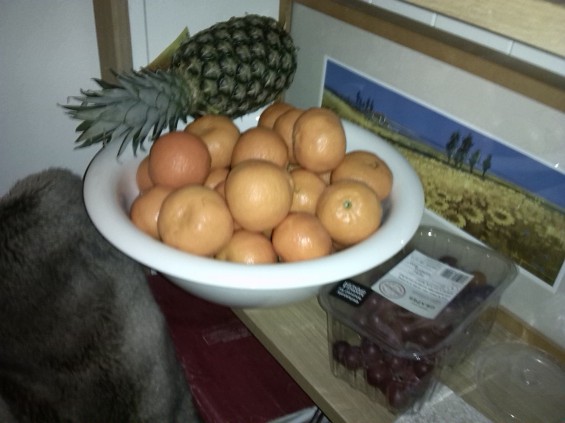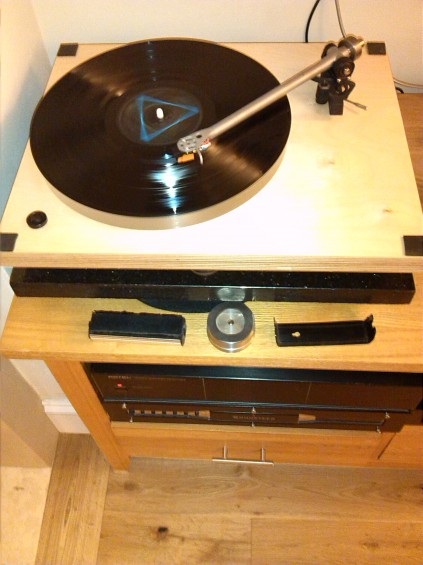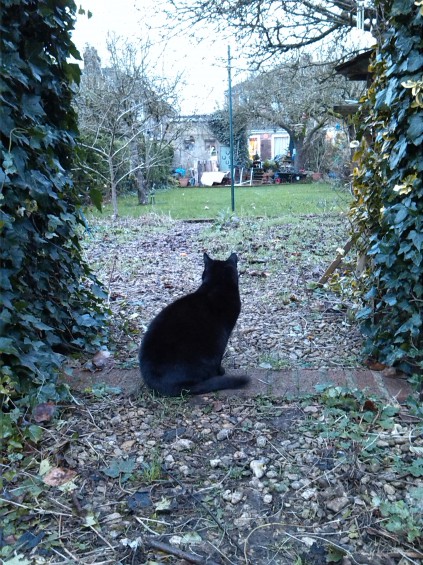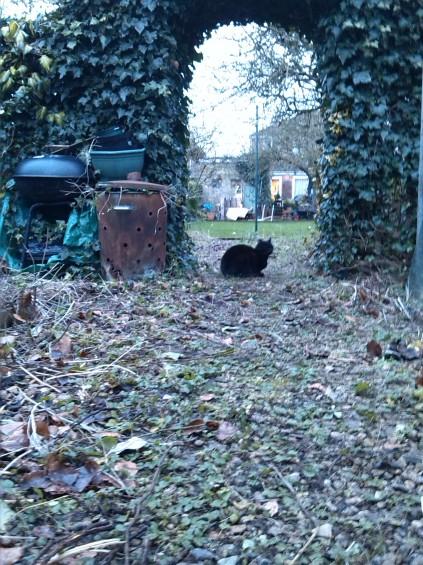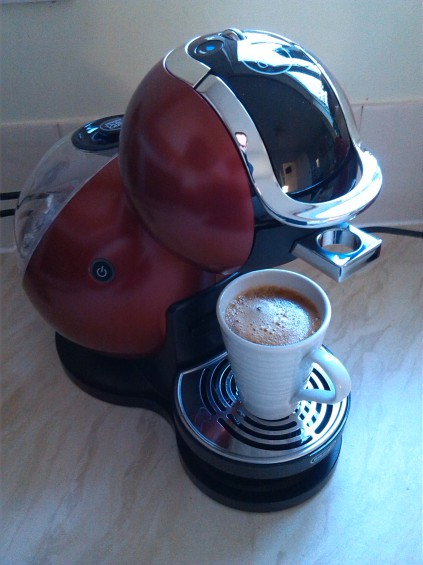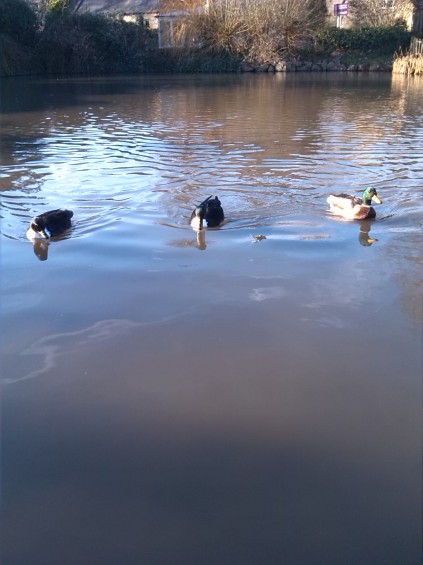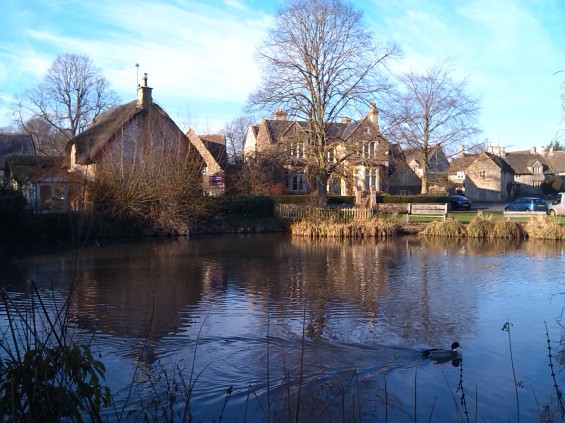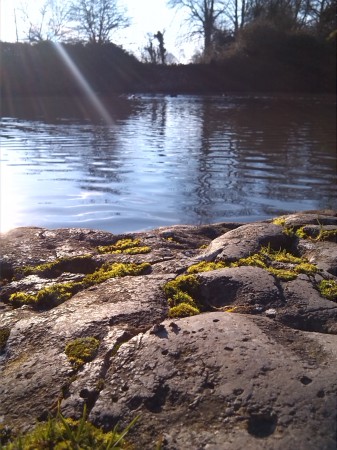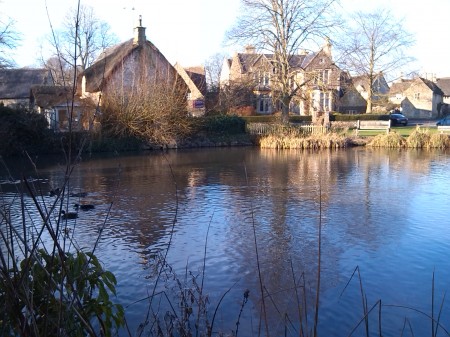 Conclusion
People who've never heard of Huawei before tend to dismiss their handsets as cheap rubbish (two people at my office scoffed at the G330 without even seeing it!). However, those that have been following the progress of the manufacturer will know that they are very swiftly closing the gap to the big names, and any new handset they release is now worth at least a once-over.
Overall I'm very impressed with the Huawei Ascend G330. It has everything I expect from a budget Android phone, with some very nice extras to boot; the ability to run a near stock Android UI being the stand out unique selling point for me.
If the uninspiring physical appearance of the handset and lack of Android 4.2 Jellybean don't put you off, and you're able to pronounce the name (I'm still not sure if I know how), then I would highly recommend giving the Huawei G330 a chance.
You can pick up the Ascend G330 at Talk Talk for free on a £10 per month, 24 month contract.
Many thanks to the Huawei team at Fleishman Hillard for the kind loan of the Huawei Ascend G330.