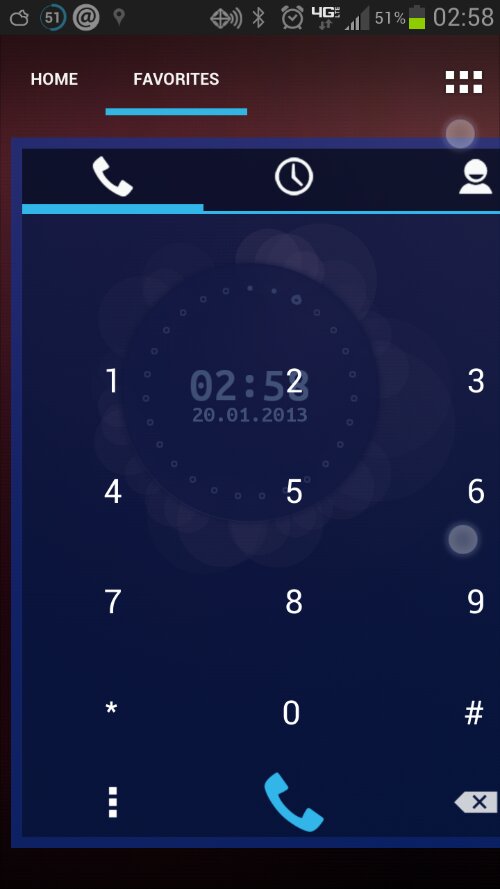 I never thought that I wouldn't be using the stock Google dialer. But, I am now using the Simple Dialer Widget instead.
Simple Dialer Widget (or SDW since I hate typing the whole name!) is a very straight forward widget and is surprisingly convenient. It has the dialer and three tabs at the top for the dialer itself, call log and contacts. SDW is very customisable when it comes to the size of the numbers and the like. But other than that, it is somewhat lacking in options. There aren't any extra themes or colour schemes for those of you that love to make everything personal.
For those who are lucky enough to be running Android 4.2, you can use this widget on your home screen.
This is definitely something that you need to try out for a bit before you'll know if it's right for you. As for yours truly, I definitely have found it to be cool to have. I don't think that it saves me any time or work with reaching people, but it is cool to use.
Oh, and it's free! Check out the link below and comment about your experience with the widget.
Play Store Link – Simple Dialer Widget