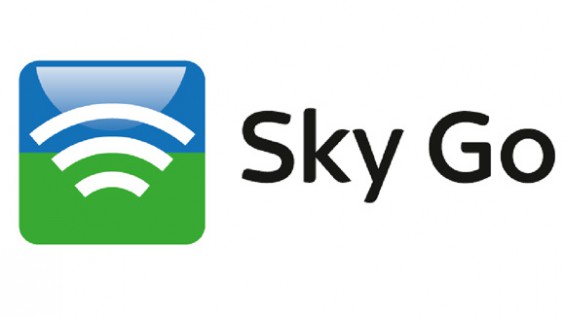 Watching TV on the go has got a whole lot easier over the last few months. Many of you will have tried BBC iPlayer, ITV Player and Sky Go to name just a few. The latter though will be getting an extra boost thanks to a new service which will let you download shows to your phone.
Effectively this means that you can grab Sky shows over your home WiFi, save them on your device and then watch them out and about without having to worry about your mobile data usage.
According to The Telegraph this won't be free though, and there'll be an extra £5 per month charge for this additional "Sky Go Extra" service. Even better, it'll be launching this week and lets you get access into the Sky catalogue of movies, so it's a big shot across the bows of Lovefilm and Netflix.
Source – The Telegraph