At some point today the two popular Disney games "Where's My Water?" and "Where's My Perry?" are going to be free for Windows Phone 8 users for a whole day.
Update – The UK Store has recently updated the prices to free.
Although it seems to be a whole US day so you're going to have to wait a few hours until they wake up.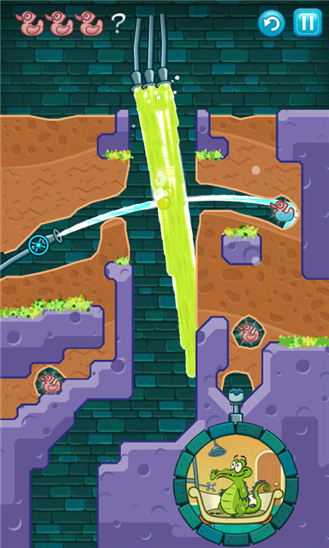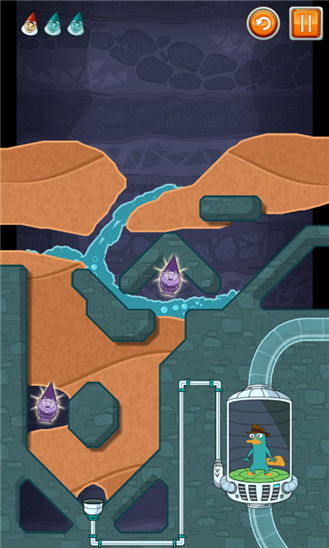 So what are these games about? Well they are both quite similar. You basically chop away at the scenery to channel water into the tank avoiding obstacles along the way. Where's My Water was probably one of my favourite games for 2012 so having this available for free on Windows Phone is a great thing. Although this day long promotion does seem to be for Windows Phone 8 devices only.
I'll update this article later when the games price changes.
Windows Phone Store Links – Where's My Water? – Where's My Perry?
Via – WPCentral