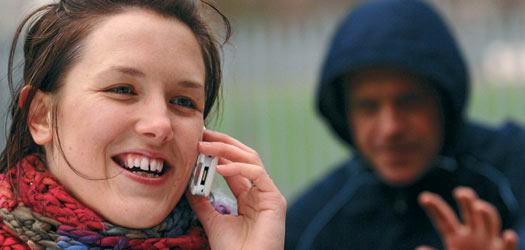 Statistics released by the Metropolitan Police show that once again mobile phone crime is on the rise.
The fact that 158 iPhones are stolen in London every day (total of 56,680 mobiles stolen between April & September) has led the force to launch an awareness campaign around personal safety and security.
This announcement has also prompted mobile security experts Lookout to issue some timely hints and tips for securing your mobile device:
1.    Set a passcode. That way, if your phone is lost or stolen, you can have peace of mind knowing the thief can't use your phone or access your personal information. Consider setting your mobile to auto-lock after a few minutes of being idle.
2.    Make a record your phone's details. Make a note of your phone's IMEI number, as well as the make and model number. The IMEI is a unique 15-digit serial number which you will need to get the phone blocked. You can get your IMEI number by keying *#06# into your handset or by looking behind your phone battery.
3.    Download a mobile security app such as Lookout so you can track the location of your phone, and even remotely lock and wipe it if you can't recover it. Lookout also allows you to back-up your data to the cloud, so even if you do lose your phone, you still have the important stuff.
It is easy to forget that the device that we all take for granted every day and that many of us use constantly is worth many hundreds of pounds and unfortunately there will always be someone willing to relieve you of it.
The overriding message is one of not taking risks and make sure that you are protected, particularly when it costs nothing and could end up saving you a fortune!
Google Play: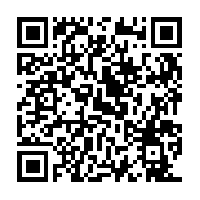 iTunes: