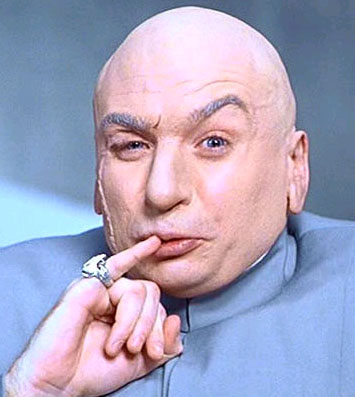 After just over two and a half years Samsung has managed to shift 100 million Galaxy S series devices. Their SIII hit the 1 million sales after just 50 days and reached 30 million in less than 6 months.
Samsung aren't forgetting the SII though, which was the "driving force" behind the success of the company.
There's already rumours that the S4 will be announced at Mobile World Congress and, as usual, we'll be on site to bring you all the latest news.
Link – Samsung Tomorrow
SAMSUNG GALAXY S SERIES SURPASSES 100 MILLION UNIT SALES

14th January 2013, London, UK – Samsung has announced that global channel sales of the company's flagship smartphone, Galaxy S III and its two predecessors Galaxy S and Galaxy S II have surpassed 100 million units sales as of January 13, 2013. Samsung Galaxy smartphones are intuitive and easy to use, display photos and videos on dazzling screens, and deliver a premium user experience with a design that is elegant and feels natural.

The Galaxy S has reached over 24 million global channel shipments, achieving 10 million of these during the first seven months after its launch in June 2010. Building on this success, Samsung launched the Galaxy S II in April 2011. This smartphone reached around 40 million shipments, achieving 10 million global channel sales in just five months.

In May 2012, Samsung unveiled the Galaxy S III – a smartphone designed for humans and inspired by nature. It revolutionised the user experience, and was critically acclaimed, achieving 20 million global channel sales in just 100 days – which made it Samsung's fastest selling smartphone yet.

Galaxy S III has now passed the mark of 40 million unit channel sales.