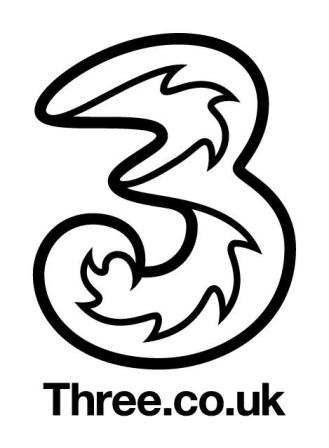 The number of Nokia Lumia 920's that you see on the street could be set to increase rapidly as EE's exclusivity deal comes to an end.
Three have today announced that coming soon are the flagship Lumia 920 and the entry level Lumia 620.
Although Three have already mentioned via twitter that the 920 will be coming back in December this is the first time that there has been an official announcement.
Both handsets run Windows Phone 8 and will be available instore and online although pricing details are yet to be revealed.
Sylvia Chind, Head of Devices at Three said, "It's a great start to 2013 to announce these two new smartphones coming soon to Three. With thousands of apps available from the Windows Store and some clever new features, you'll really get the most out of the Nokia Lumia 920 and Lumia 620 and enjoy the mobile internet on Three".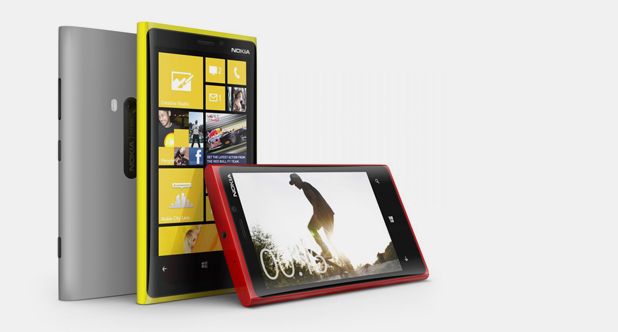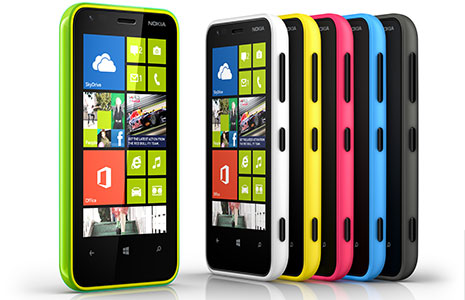 As ever, the full press release is below:
Coming soon to Three – Nokia Lumia 920 and Nokia Lumia 620.
Today Three announces that the Nokia Lumia 920 and Nokia Lumia 620 will be coming soon to the network.
Great for budding photographers, the Nokia Lumia 920 has PureView camera technology with a built-in Optical Image Stabilizer and Carl Zeiss optics that capture blur-free, crisp pictures every time even in low light. This sleek and durable phone also comes with free voice guided navigation with Nokia Drive* and additional SkyDrive storage for all your file storage needs.The affordable and innovative Nokia Lumia 620 comes with LiveTiles which provide personalised updates direct to the homescreen and interchangeable covers so people can completely customise their smartphone.Both of these new Windows phones are preloaded with exclusive Nokia apps such as Cinemagraph for animating still images, Transport for travel advice and Citylens which combines the camera and viewfinder for a brilliant augmented reality experience.

Sylvia Chind, Head of Devices at Three said, "It's a great start to 2013 to announce these two new smartphones coming soon to Three. With thousands of apps available from the Windows Store and some clever new features, you'll really get the most out of the Nokia Lumia 920 and Lumia 620 and enjoy the mobile internet on Three".

Key features

Lumia 920

Stunning PureView 8.7 megapixel camera
Exclusive Nokia apps
32GB internal memory
1.5 GHz quad-core processor
HSPA+42 enabled and is the perfect partner to work on Three's Ultrafast network
Free voice guided navigation with Nokia Drive*
Additional SkyDrive storage

Lumia 620

Exclusive Nokia apps
Interchangeable outer covers
Free voice guided navigation with Nokia Drive*
Additional SkyDrive storage

* data charges will apply