Yes, I am reviewing a screen protector but I am going to start with the conclusion for a change. This is the best screen protector I have ever used.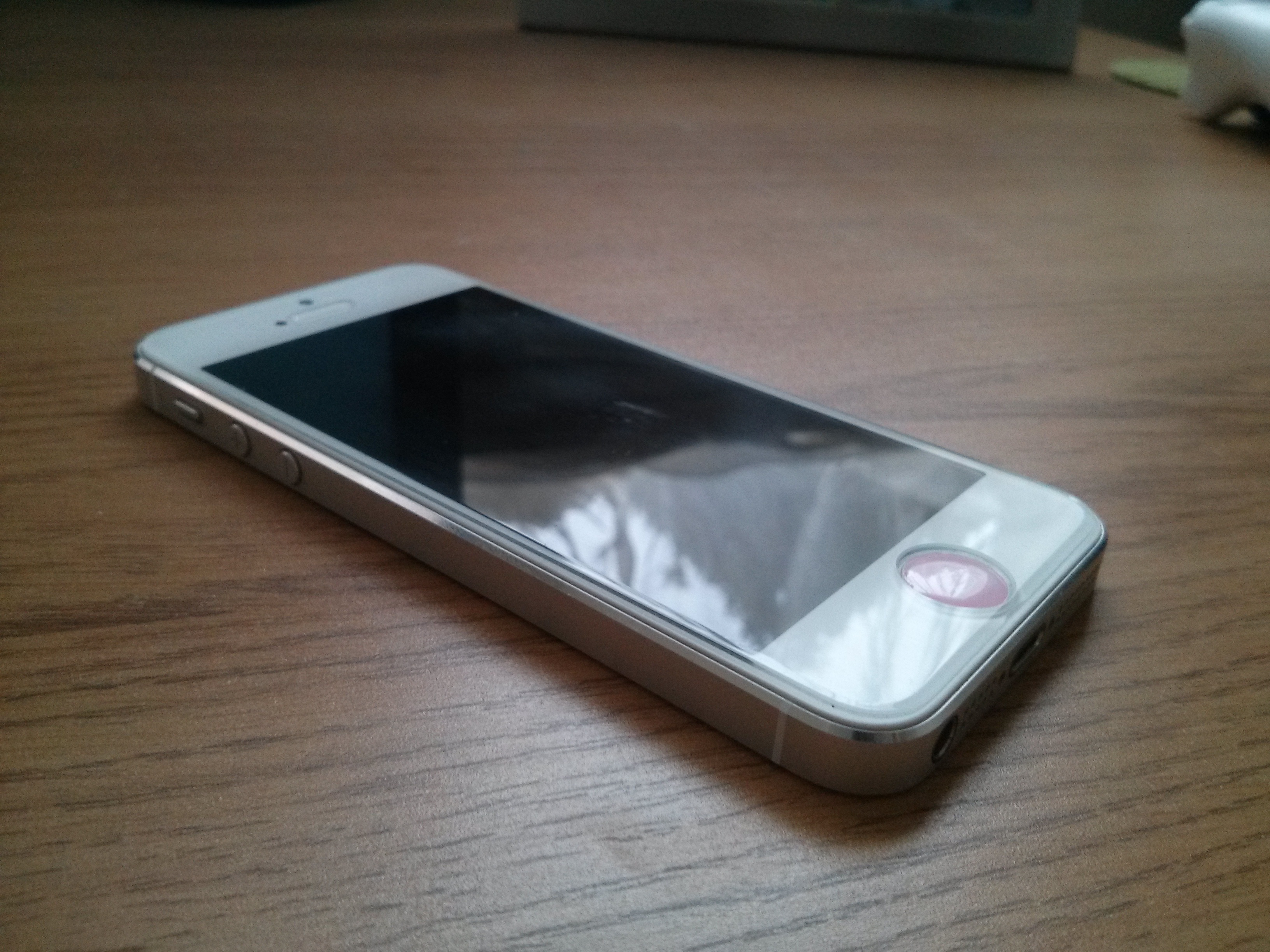 Rather than being your typical piece of flimsy plastic film, the Glas.tr is an actual piece of incredibly tough glass. Here are some specs
Whole Transparency : GLAS.tR is 0.4mm thick and made with chemically treated, transparent tempered glass.
Surface hardness : 8~9H : The surface of the GLAS.tR has a hardness of 8-9H, three times stronger than regular PET film. Even shard objects such as knives and keys will not scratch the GLAS.tR.
Oleophobic Coating : The GLAS.tR has an oleophobic coating that prevents fingerprints and other contaminants and makes the film easy to clean.
Delicate Touch : The GLAS.tR is coated on the back with a strong silicon adhesive that makes installation easy and attaches the film firmly so as to not affect the touch screen's sensitivity.
Anti-Shatter Film : If broken, the GLAS.tR breaks into small pieces that are not sharp, making it safer than other glass products.
I have taken keys and a knife to the screen protector to test the claims and there is not a mark on it. In fact, heres a a video from YouTuber MTPFlyers putting it through its paces.
[yframe url='http://www.youtube.com/watch?v=K7MU7WxVT-E']
Installing the Glas.tr was incredibly simple and much easier than flimsy screen shields due to its stiffness and lining it up was easier too. Spigen SGP provides everything needed in the box to clean and prepare your phone before hand.
The screen shield does add a little extra thickness which results in the home buttom being more recessed. Spigen does provide 6 button covers however, in white, black, orange and pink. This changes the button from concave to convex and works and feels a lot nicer than I was expecting.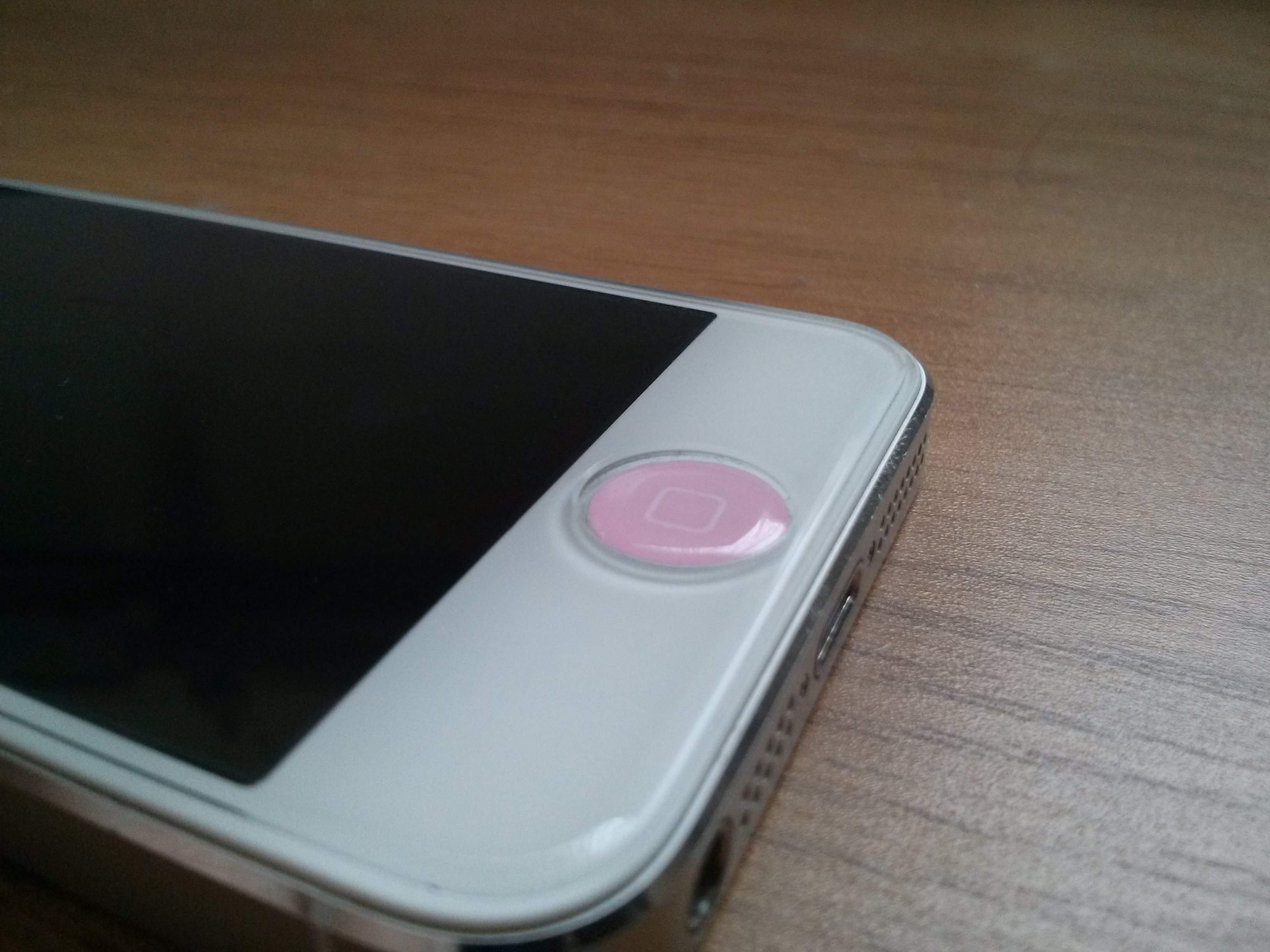 Once applied the Glas.tr functions every bit as good as a naked iPhone. In fact the glass feels slightly smoother to my touch and there have been way less fingerprints too. I now have increased piece of mind that if the iPhone is dropped then the Glas.tr will stop the iPhone screen from shattering.
If you're looking for a screen shield for your iPhone or your someone who doesn't use a case but is worried about the screen then this is a perfect product for you.
The Spigen SGP Glas.tr is available for $34.99 directly from Spigen or £24.95 on Amazon. If you have any questions about this product or the review, then please feel free to contact me using the information below.