The folks over at XDA-Developers are reporting that a bit of official Jelly Bean goodness has been served up to Samsung Galaxy S Advance owners in Russia. A user called Raneet has created a thread with proof and installation details for those owners outside Russia – which includes me! I've tested it and, despite it being a Russian ROM, it appears to work flawlessly on my unlocked (T-Mobile network – not reported as EE on my device, for some odd reason) S Advance. Of course, being Android, it has all the usual language options.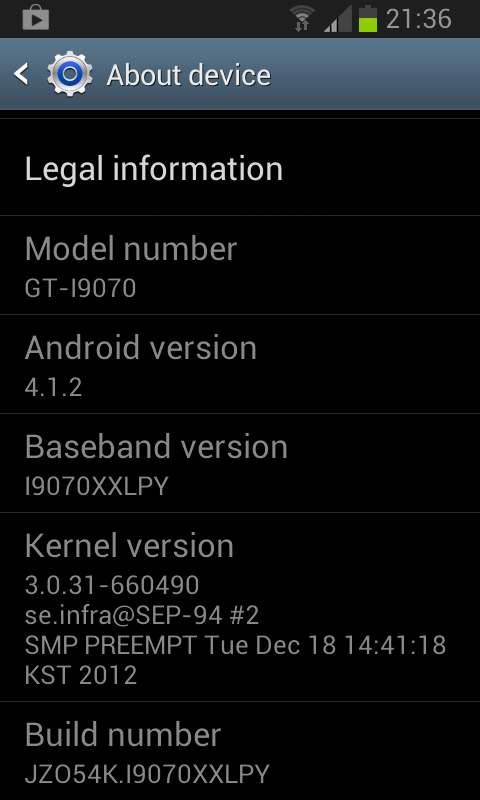 I had to perform a factory reset after installation of the ROM to get everything working buttery smooth, but it encompasses some cool new gestures lifted off other devices in the Galaxy series. There is also native zoom (and video zoom) on the camera, which is something that had been bugging me for a while when I was running Gingerbread. It comes with the appropriate TouchWiz theming – not that I like it personally, but it's there with Jelly Bean so I'm not going to complain – and a plethora of bundled apps.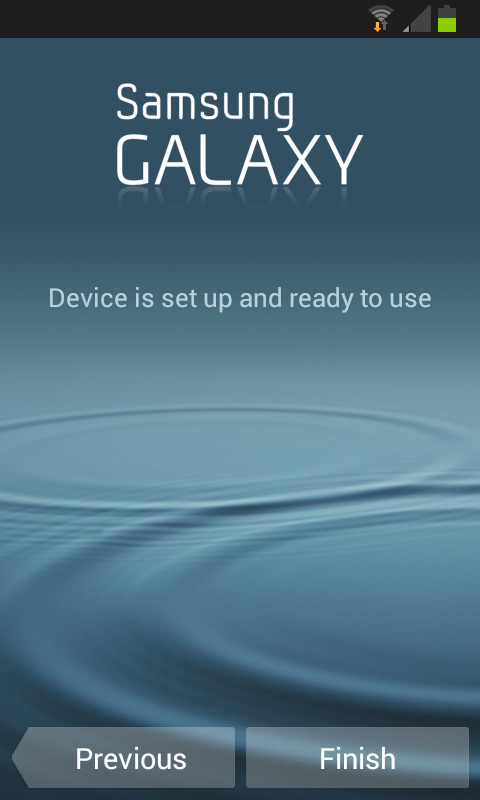 Of course, with TouchWiz comes great responsibility bundled apps. Suprisingly, there is already a root method available for the device – links down below. Now, listen carefully, I'll only say this once:
Both Coolsmartphone and myself are NOT responsible if applying any of the software upgrades and/or tweaks mentioned in this article breaks any of your devices, kills your cat, sends the Earth on a collision course with Mars or does anything else untoward. This update may impair your ability to receive further OTA updates and may void your warranty.
Got it? Good! Right then, feast your eyes upon these links: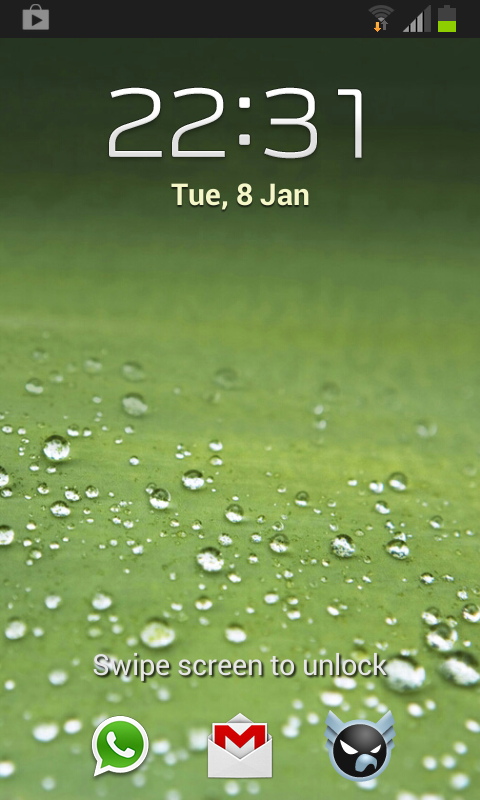 Source: XDA-Developers