Apple announced today that their App Store has seen over 40 billion apps downloaded, with almost half of those downloads coming in 2012. In the month of December, there were over two billion downloads, a record-breaking month for Apple.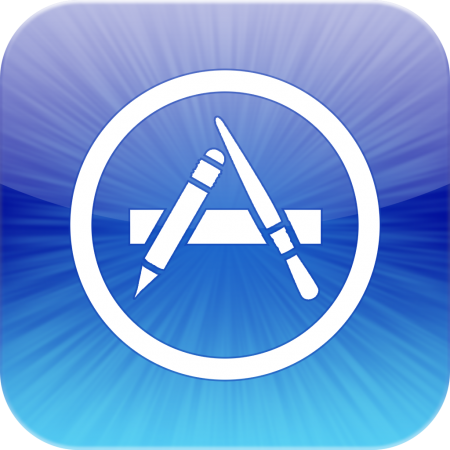 In a press release Eddy Cue, senior vice president of Internet Software and Services, talked up some of the App Store's success stories, hailing both developers and the platform which Apple provides for them. 2012 Highlights included Temple Run getting 75 million downloads, and freemium games DragonVale and Clash of Clans seeing $100m in revenue between them. This figure is of particular interest, a sure sign that in-app purchases show no sign of letting up, despite the level of frustration felt by some customers around this payment model.
Cue also stated that the App Store now offers over 775,000 apps, including over 300,000 native iPad apps. This wealth of native apps goes some way to explaining the iPad's continued dominance over Android tablets, whose selection of tailored apps remains somewhat lacking.