Believe it or not there are people out there that like the Microsoft Metro interface. I'm one of those people and when an app comes along and allows you to have a Metro style UI on your Android device I always have to give it a try.
Tile Launcher Beta has just been released and is still a little rough around the edges. However it does have a few tricks up its sleeve.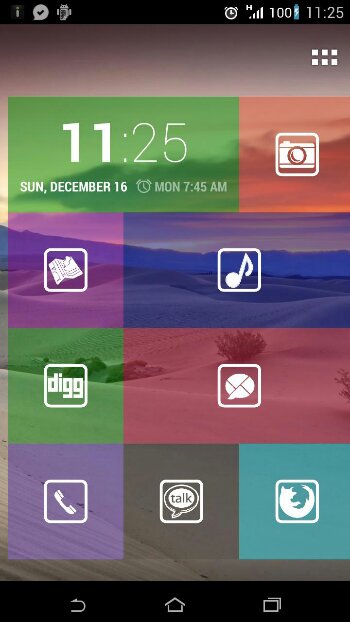 You can add apps to your Homescreen and then change the tile colour, the tile size and the tile transparency. You can also use a custom icon from a Windows Phone or Windows 8 icon pack. Which means you really can setup Tile Launcher Beta in an almost way you want.
These screenshots from the Play Store will have been made using custom icons, a bit of Googling and you can easily find suitable icons.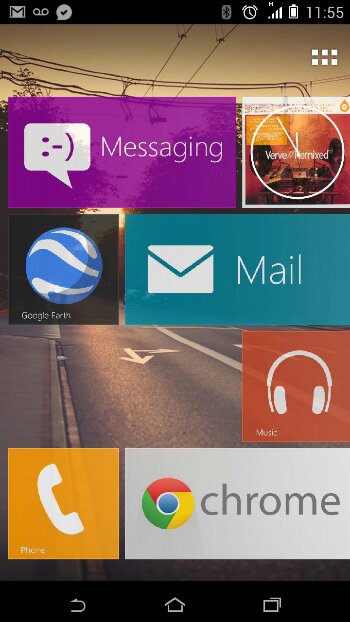 I noticed a few bugs whilst using the launcher, such as the grid layout on a tablet, adding widgets caused a force close, moving tiles is awkward and the settings for the launcher are a bit basic. It works on either phones and tablets and I'm sure in a few updates time it will be a pleasure to use.
Tile Launcher Beta is available for free on the Google Play Store at the link below.
Google Play Store Link – Tile Launcher Beta
Via – XDA