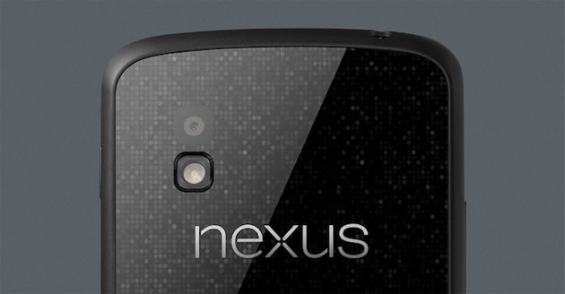 I've been curious about the Nexus 4 for quite some time. So much so that I bought one but my main curiosity has been the process for getting it into consumers hands. Its been fraught with problems and their seems to be some significant shortages and waiting times. In fact, its only been on sale from Google for 2 short periods.
XDA have done some digging though and a few posters over there think they have figured out just how many have been sold. Serial numbers generally contain some information about when the device was made etc. If you add your IMEI to the end of this URL then it will tell you how far in to the production line your handset was made. Judging by the figures in the thread that would put the current count at around 400,000 according to date and production number. It also tells us the the first production run was in October and was 70,000 units where as the most recent was in December which was 210,000.
As always excersize caution when giving your serial number or IMEI out over the internet, you never know whats going to happen to it once its been made public.