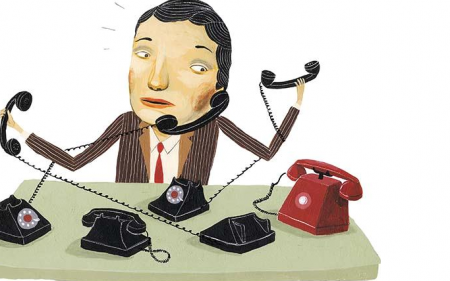 I've always been a two handset user whenever possible for more years than I'd like to think about. It helped me balance any deficiencies in any one handset, and whilst I've had a preference for one type of handset over the other for certain things, there was never a "One Phone To Rule Them All" for me since the days of the 6310. And even then, there were other handsets that were that little bit smaller and worked with Bluetooth that little bit better.
Fast forward to 2013. I have a back-up phone that couldn't be considered a smartphone in any circumstances. Ever. Just for disclosure, its a Sony Ericsson T650. In green. Its been with me on holiday, when I'm out and there's the possibility that I may have a drink or two, and even when I've been in areas where I don't trust the local wildlife.
The point of this is since its a New Year, and I've tended to sit on the fence for so long when it comes to having a preference, I've decided that I'm going to use just one phone. At a time. For a week. This doesn't so much as fill me with dread as wonder if its even possible. I'm going to miss some things, but one week isn't too long. Not really. Kind of. I'm not going to pre-prepare any of the phones than they already are. I've got an Android phone, a Blackberry, and an iPhone. Strangely enough, i'm looking forward to finding out if there are any discoveries, or if I already know everything there is to know already (yep, highly doubtful). I'll probably be tweeting a certain amount of frustration, and muttering curses under my breath, but there really is only one way to find out.
This morning, I'm going to turn call forward on the other two, and I've decided that the OneX+ will be my first choice, followed by the iPhone, and last of all, the Blackberry.