Three have been offering unlimited internet under the brand 'All you can eat' for a while now and is the main reason they are the biggest network for data in the UK with some great offers and the fact you no longer have to worry about how much data you are using.
However recently the introduction of a new One Plan sim only was made available online offering 2GB of data instead of the AYCE seen on the slightly more expensive option.  The £25 plan which includes tethering is still available but many data fans have taken to twitter to voice their concern that this new 2GB plan could be the start of capped data contracts especially with 4G LTE not too far away.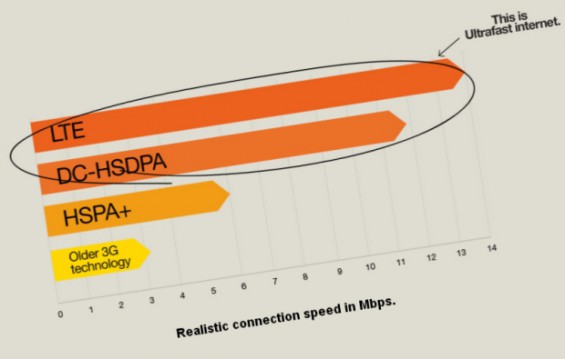 So we have asked Three about this and put the concerns of many users to them and have been told
AYCE data will remain a big focus for Three and the 2GB offering just fills an available 'niche' in the market so don't worry
This is great news as Three are the network most data heavy users choose because of great speeds and unlimited allowances, hopefully this update will make customers sleep a little bit more easier tonight.
Of course we have no ideas what the network plans for it's 4G offering later this year considering the only network in the UK offering LTE is EE and their highest plan is 8GB so we will have to wait and see.