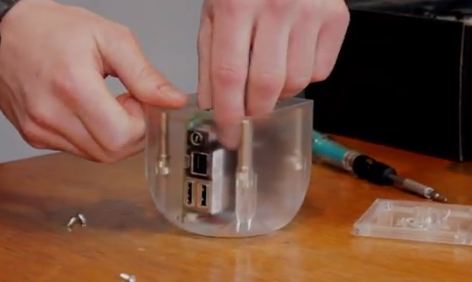 Following an extremely successful Kickstarter project, OUYA Consoles are now shipping. They're arriving after the developer portal went live and the OUYA dev kit is now ready for download too.
For those who aren't aware, the new OUYA console is an Android-powered device that'll let you play games cheaply on your TV. From what we know, it will also run existing Android apps too.
Games can be uploaded for review and there's a raft of documents and help online. The unit is remarkably small and simple… see-thru too. You can watch it going through a full unboxing below..
Credit – Ian M / Shashgear
Source – Ouya Forum
Link – Earlier stories