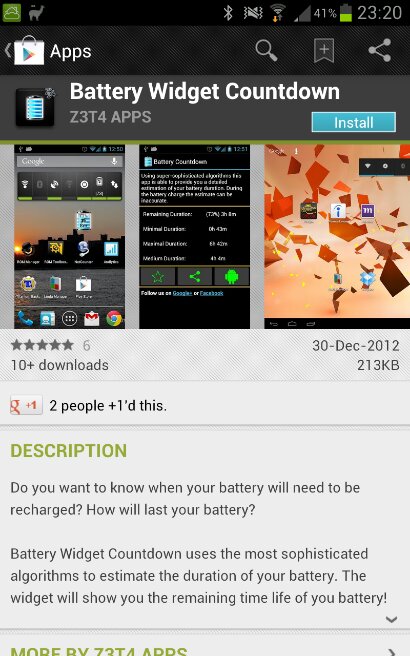 The boys at Z3t4 Apps gave me an email over Christmas. They wanted us to point out their new Battery Widget Countdown app. As the name suggests you can drag it onto your homescreen and it'll display a little battery along with the percentage remaining. Normal stuff, but it'll also translate that into time remaining and, when you press it, will show additional information about battery time …
We're told that the app uses.. "sophisticated algorithms to estimate the duration of your battery" but we MUST point out that you'll need to give this app a few minutes to "run in" as initial figures might be a little bizarre.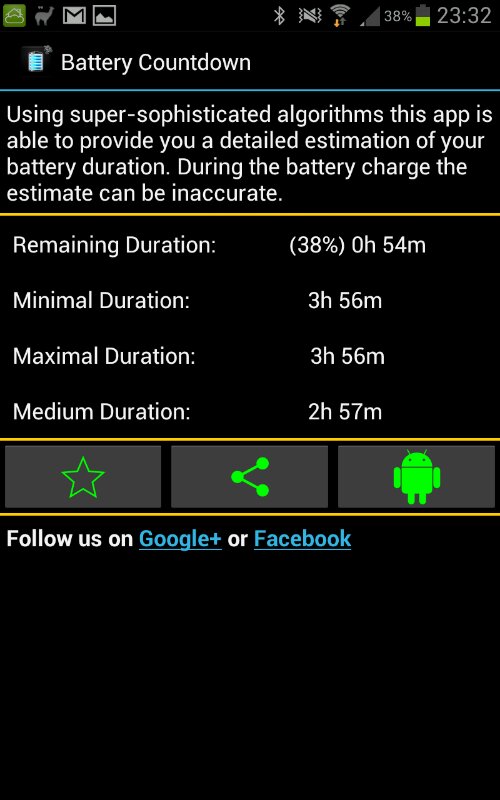 If you want to give it a spin, download it from Google Play. It's free and there's no ads.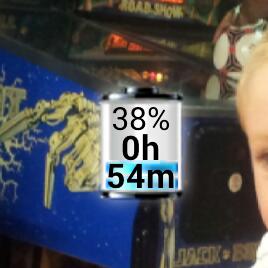 Link – Battery Widget Countdown