Earlier we posted about some new BB10 photos of the Z10 which is the touch screen only BlackBerry due to be announced on the 30th January.
BlackBerry are known for their awesome keyboards though and a BB10 handset is also in the making we believe to be called the X10.  Some photos were posted recently of the said device but now there are even more photos with the X10 switched on to give you a better idea of what to expect.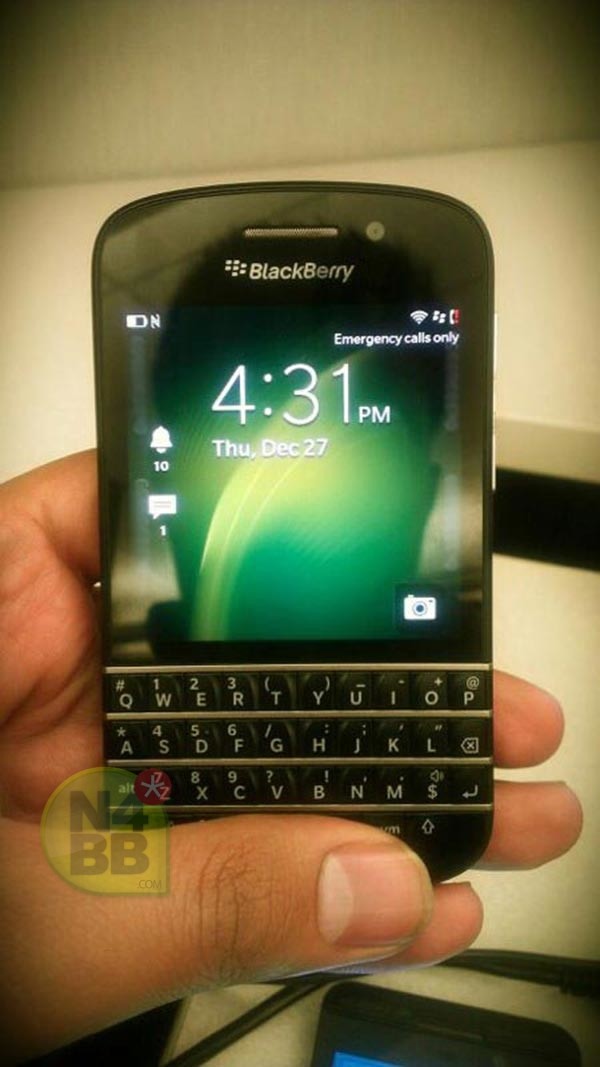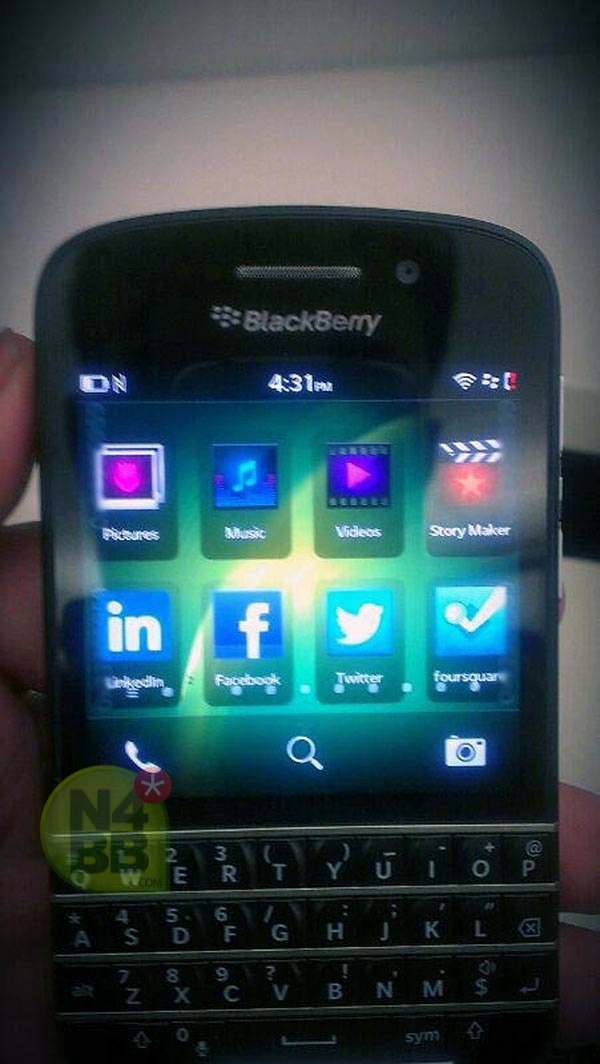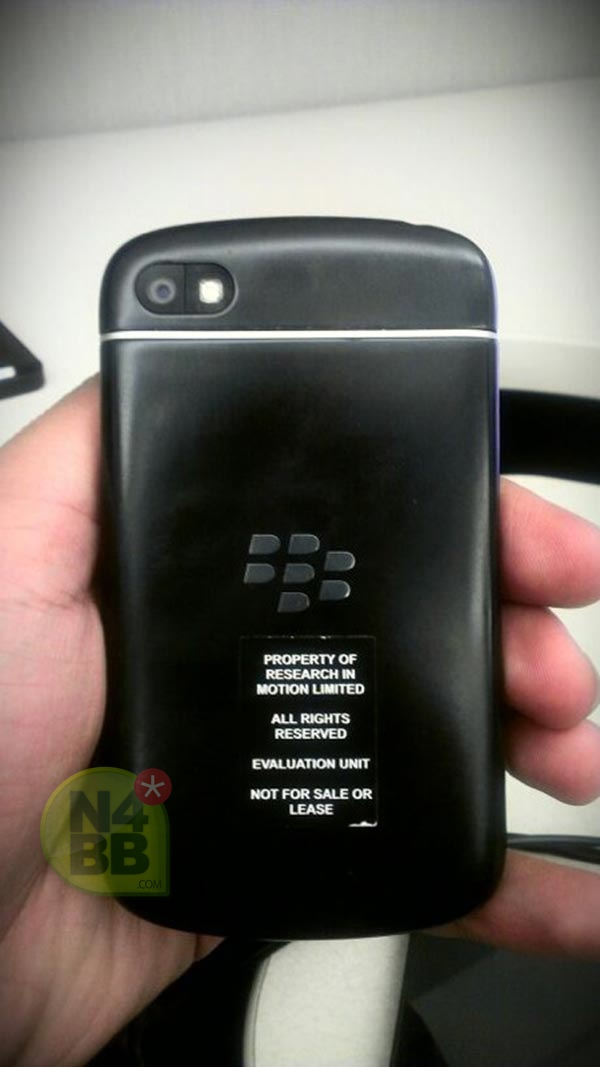 These photos let you see what the home screen and apps screen will look like on a BB10 device with QWERTY keyboard and should get BlackBerry fans all around the world excited.
More information will be available at the launch event on the 30th January so not long now
Link: N4BB