ZTE have made some very interesting cutting edge phones at very affordable prices recently, and now it looks like in just a few weeks time at the yearly CES event in the States they will announce the ZTE Grand S which is a new 5 inch display Android powered smartphone in the image below.
The phone pictured below shows off a very nice edge to edge like screen design which should help make the phone a reasonable size even with such a large screen.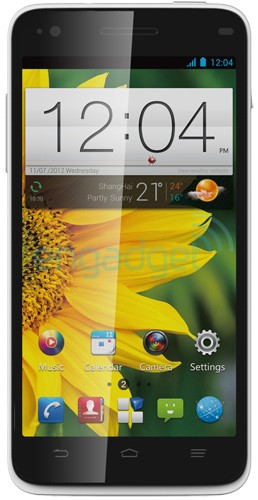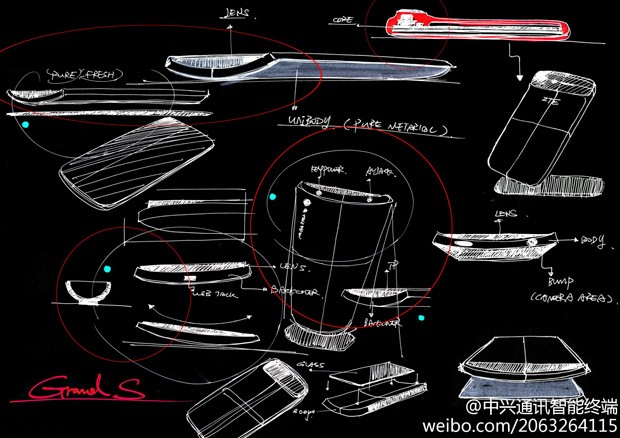 Apart from the fact it will be announced at CES and features Android and a 5 inch screen there are no other bits of information to bring at this time on anything else so we are in the dark still on memory, storage, which version of Android and the camera etc..
However with CES just a short time away thankfully we wont have long to wait
Link: Engadget