HTC are in a dark place at the moment and they're obviously looking for new product ranges to sell. Their recent move into the phablet arena is an example of this.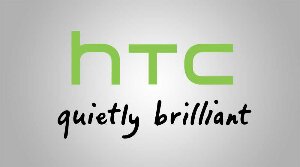 Bloomberg have reported that HTC are working on two tablets, a 12″ one and most interestingly a 7″ one. Both with Windows RT, presumably to save costs over Windows 8.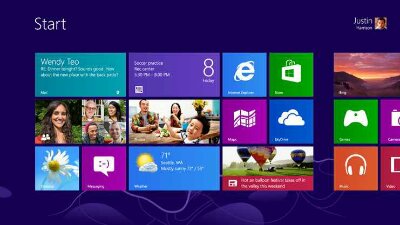 For me this move will be a good thing, the 7″ tablet market is a bit of a cut throat race. It's all about three devices, the Nexus 7, the Kindle Fire and the iPad Mini. Having a 7″ Windows tablet as well would be great especially if Windows RT keeps growing as it has been over the last few months.
It is also rumoured that the 7″ tablet from HTC would be able to make phone calls as well, which might ruin its chances of competing on price. As seen with the HTC Flyer when it came out all those years ago.
The only slight problem with all of these rumours is that it's all mentioned for Q3 2013. By which point who knows what Android products will exist and the iPad Mini with Retina screen should also exist, so more difficult times ahead for HTC.