After the runaway success of Cut the Rope, Russian developers Zeptolab have today released their latest game, Pudding Monsters. The game follows Cut the Rope's style of cute graphics allied with addictive gameplay, and the familiar ascending difficulty curve.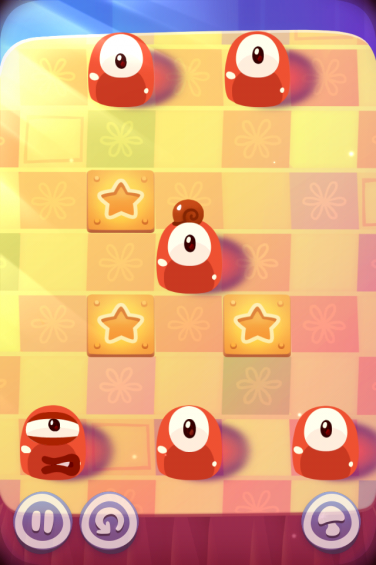 The basic premise of Pudding Monsters is to take a number of small jelly-like blobs and slide them across a table to make one big jelly-like blob. Being jelly, the blobs are liable to sliding off the table, so you need to make use of objects placed around the table to keep your blobs together. After a couple of introductory levels to get you warmed up, the game introduces stars for guiding your blobs to the right position on the table. With 72 levels – and the promise of more to come – aiming for a perfect three stars on each is going to provide a lot of gaming time.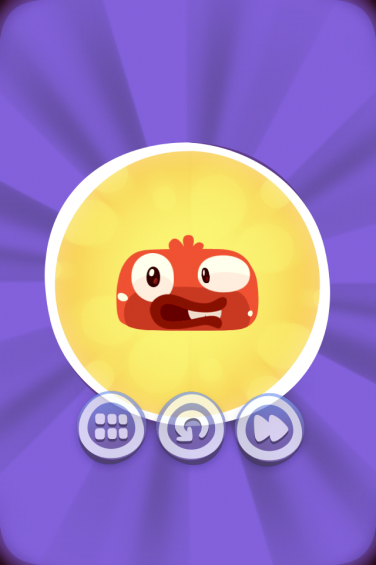 I've had a quick run through the first few levels and my first impression is of another hit for Zeptolab. I  can see myself spending a lot of time on Pudding Monsters – it's one of those games which will be great to pick up and play on the bus, or wherever you have a spare five minutes.
Pudding Monsters is available now, priced at 69p, from this iTunes link:


An Android version is on its way to the Play Store as well.
Update – The Android version is now available. Click the link below.
Play Store Link – Pudding Monsters