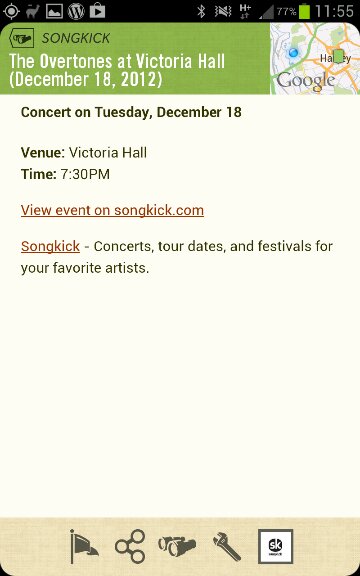 Just like those school trips you used to take, this app will help you discover the world around you. It'll pop up with interesting info on events happening in the area you're in. Created by Google, you can learn about local history, local music, restaurants, places of interest and more.
When you get close to something interesting the app will pop up a card with details, plus it'll even read out the point of interest if you have your headset in.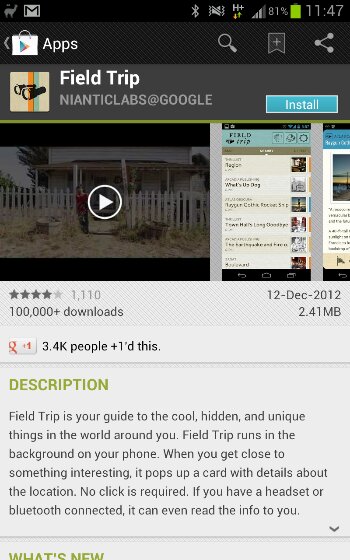 Previously this app was only available in the US and the UK coverage is looking a little thin on the ground at the moment, but expect that to grow pretty quickly.
Link – Field Trip