Sony have updated a blog post with some more information on what devices will be getting Jelly Bean 4.1 and when we can expect to see it.  As a user of the Xperia T myself this cannot come soon enough with features like Google Now working fantastic on existing phones that can support it.
Over on the blog Sony have said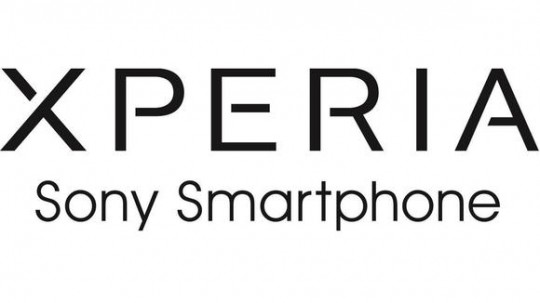 Hello everyone,

We'd like to bring you up-to-speed with the latest in our Android 4.1 rollout scheduling.

First up, the upgrade plans* for Xperia T, Xperia TX and Xperia V are progressing as planned – these smartphones will start to receive Jelly Bean during February and March.

Next up, Xperia P, Xperia J and Xperia go will be upgraded from the end of March. Then Xperia S, Xperia SL, Xperia ion and Xperia acro S will follow in the subsequent weeks.

We're particularly excited about the Sony Xperia Jelly Bean features and functionality – we look forward to bringing you more information on this in the New Year.

The decision has been taken not to upgrade Xperia U, Xperia miro, Xperia tipo, and Xperia sola beyond Android 4.0.

Feel free to drop a comment below, and keep your eyes on the blog as we'll be sharing more detailed news/updates as soon as we can.

*Availability and rollout timing will vary by market and customer variants
Considering we are already seeing 4.2 on the Nexus devices and the Samsung S3 and Note 2 have already been on 4.1 for a little while now it looks as if Sony are still really slow on updating their software on phones which was something they had a poor reputation for when being Sony Ericsson and it was thought that the new brand of Sony would have fixed this, considering the Xperia T has been out since October, a 4 month wait for software which was already available seems a bit slow to me?