How many times over the last few weeks have we heard that the Windows Phone 8 equipped Samsung Ativ S was going to be in stock somewhere or delayed again?
Answer: A lot.
Well the day has finally come that retailers actually have the phone in stock and for me the neat looking Ativ S with it's removeable battery, MicroSD Slot, Dual Core CPU and 8MP Camera I am certainly tempted to get on of these instead of an HTC 8X or Lumia 920.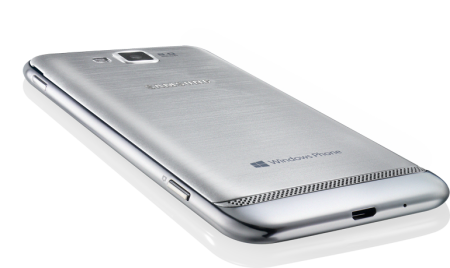 We have yet to review one of these so it's hard to tell whether the Ativ S trumps the other two but on paper it has many features that I've always looked for in a device.
If you are interested head over to the links below.