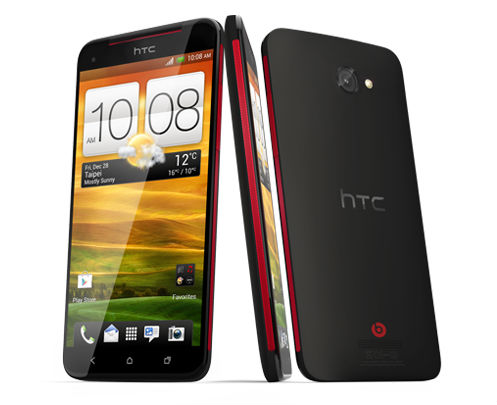 Quick summary then. The HTC Butterfly has a 1920×1080 5″ 1080p screen with 440 PPI resolution, quad-core 1.5GHz CPU, 8 megapixel camera (and another 2.1 megapixel shooter up front), a long-life 2020 mAh battery and it's all powered by Android. It was launched at the start of this month but we started hearing that the UK wasn'g going to get the device.
Boooo …
Sorry, it's Panto season.
But then, Expansys announced that they were to make it available in the UK. Sure, they'd be imports, but we don't care.
This weekend there's been a twist in the tale as Expansys announced the device isn't coming to the UK or any other European country. Our very own Ronnie Whelan had pre-ordered the Butterfly but just received this..
Thank you for your recent interest and preorder of the HTC Butterfly. Unfortunately, we have now been informed by HTC that this device will not be available in European markets, and as such we have had to remove it from our website and cancel your preorder.
We will, as usual, bring you all the details when we hear more. While you're waiting, you can maybe try out https://mrcasinova.com/ja/ for some gaming fun.
No Butterfly action for us Europeans then. Doah 🙁