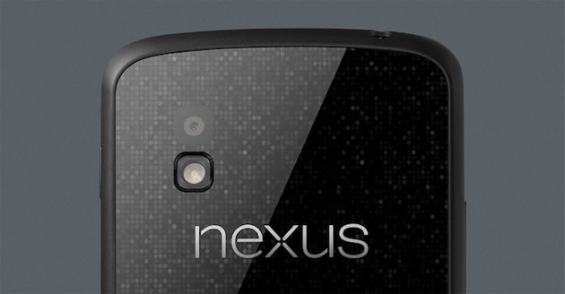 As we all know by now, the Nexus 4 launch has not been the best it could have been. Getting one from Google has been difficult at best whilst other retailers availability has been better their prices are also higher.
Dan Cobley, Managing Director of Google UK and Ireland, has address these issues on Google+.
Interestingly in the exchange, Dan's comments appear to suggest he was unaware of the issues and it took several days for him to get "an answer from the team that […] is good enough to share"
He did however eventually come back with the following information.
"Dear all I know that what you are going through is unacceptable and we are all working through the nights and weekends to resolve this issue. Supplies from the manufacturer are scarce, and our communication has been flawed. I can offer an unreserved apology for our service and communication failures in this process. For those that originally received a 3-5 days shipping estimate, your orders are now in process for fulfillment. You can expect an email notification early this week which will include tracking information. Although you will be initially charged in full, you will receive a credit for the shipping charge soon after. For others that received pre-Christmas shipping estimates, we anticipate processing your orders for fulfillment this week. I realise that the people who ordered the Nexus 4 so early are among our most committed and loyal users and we are doing all we can to put things right.

Sorry again.

Dan"
So there you have it, finally after a month someone at Google has acknowledged the the situation. Now we need to wait and see whether any of this is resolved in a timely manner.