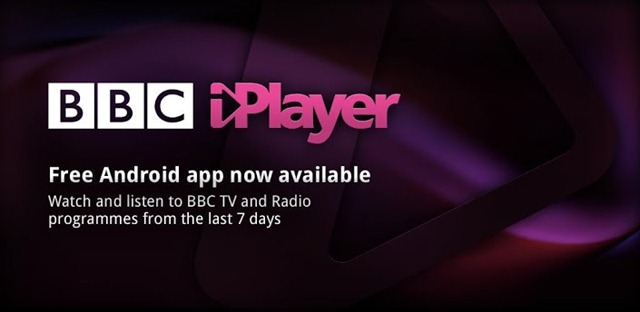 BBC iPlayer was updated late this evening so that it now works on Android devices running version 4.2 Jellybean.
Whilst users who already had the app installed then upgraded to 4.2 had a working version, those who had a fresh install or new device couldn't download either iPlayer or the accompanying BBC Media Player software.
Dave Price, Head of BBC iPlayer, said on the BBC's iPlayer blog
In this short period of time we've witnessed a dramatic change in the Android platform and in BBC usage on the platform.

When we launched, seven inch Android tablets weren't driving significant usage. Fast forward three months and the Kindle Fire HD and the Nexus 7 are now both firmly in the top five Android devices for BBC iPlayer and the BBC Media Player.

The Android platform is extremely important to the BBC and our audience and engineering for it requires an ongoing commitment.

To that end I have a significant engineering team working on both the Android media playback experience and BBC iPlayer application on Android devices.
This release appears to be the first in a significant overhaul of the iPlayer services on Android and represents the BBC's commitment to the current leading mobile OS with a promise of parity with the iOS version and the upcoming launch of BBC Radio Player.
You can download BBC iPlayer from the Google Play Store here.