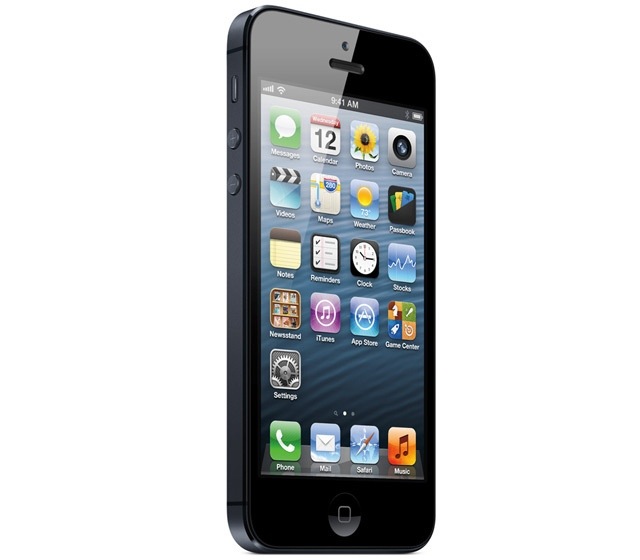 Is it a surprise that Times has named the iPhone 5 Gadget of the year 2012? To me, yes. I was expecting the Samsung Galaxy S III or Note II to bare this title personally.
I like Apple products, I currently have a number of them. I have a few Android devices too, although rarely used I do let them see the light of day every once in a while.
The Galaxy S III out sold the iPhone 5 during this year but its the design and build plus Apple's services that got the new generation iPhone to the top. There are similar services to Apple iCloud for the Android platform but they don't have the same integration and elegance. There's also no denying that the iPhone 5 is a gorgeous sleek piece of kit but the Samsung devices aren't ugly either.
Lets not forget the Nexus 4. Added to the Nexus line of devices built by LG has had some good reviews, our very own Ravi wrote an excellent one. It's got some downsides too, the glass back being a major concern for some users. That aside, Gizmodo have rated the Nexus 4 as gadget of the year 2012. There still seems to be a stock issue with the Nexus 4 surely you should be able to buy the gadget of the year without waiting weeks for delivery or paying nearly double the price. Sorry, I don't agree with that one!
Dare I ask this question without starting a fanboy war, do you agree with Times? Are your thoughts similar to mine? Let me know in the comments or over on the forum
Source: Times
Via: Cultofmac