As the build up to the January's release of BB10, the leaks and info for devices, specs and features will slowly start to build. This week some pictures of the Blackberry 10 London have leaked out.
It looks like a black iPhone with some sort of Motorola style back plate on it.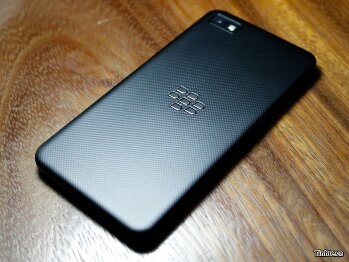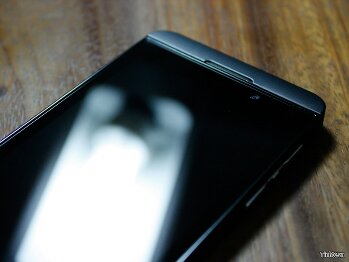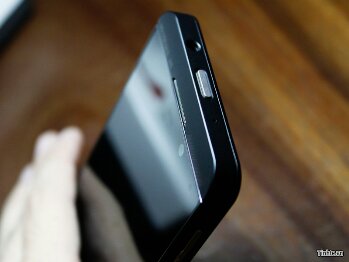 Whilst it certainly does look like a nice phone the spec isn't astounding, will it be competition with the top end devices we'll soon see.
– NFC
– MicroSD
– 1800 mAh removable battery
– camera with LED flash
– 4.2″ display
– 1280×768 resolution screen
– 16GB Internal memory
– Dual core CPU
– 16GB of Internal memory
– 1GB of RAM
A video has also leaked showing the phone is use. It certainly looks familiar is all I've got to say. The video isn't in English so not all of you will understand it. But it does show some features of the new OS.