Update your official Twitter app today and you'll find a host of new filters to make your photographs look a little less rubbish.
After updating, just create a new tweet and insert and image. You then get the chance to crop, fix or add a filter. There's nine to choose from, including "cool", "gritty", "happy" and "drunk"… OK, I made that last one up. This is all powered by Twitter partner Aviary and comes days after Instagram stopped integrating itself into Twitter.
A little tip for you though, you MUST open a tweet and THEN attach an image. If you just dive into your gallery first and then click "Share->Twitter" it'll just paste in the picture and won't let you add any photo filter magic. At least, that's how it is on the Android version.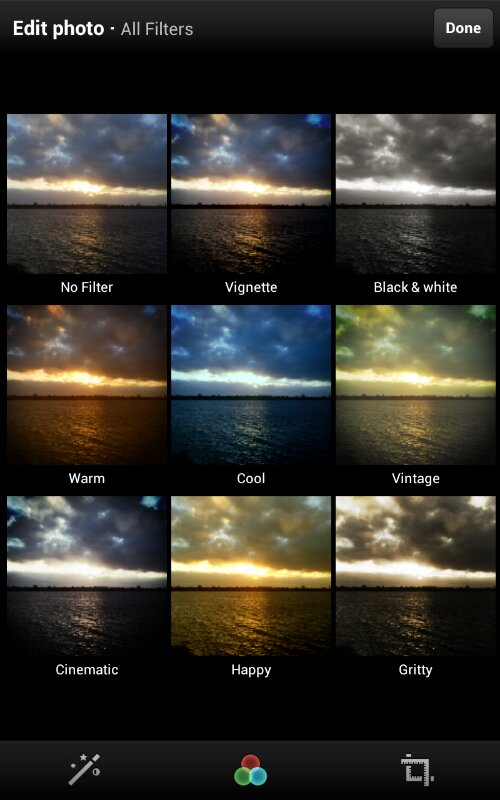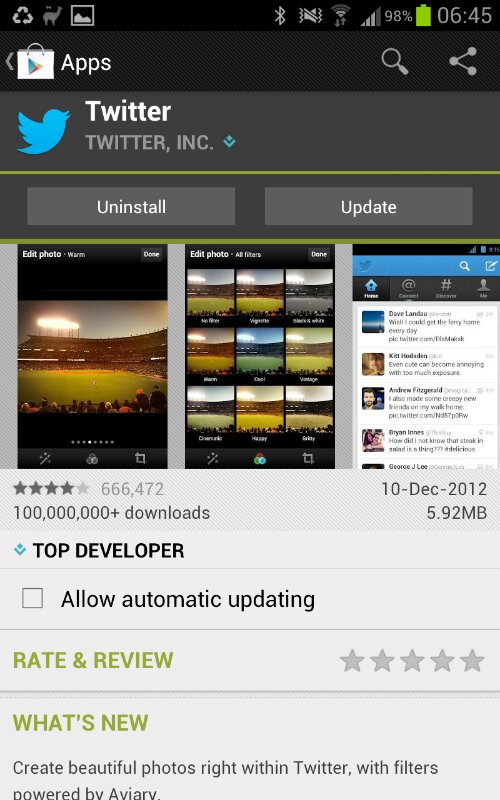 Now, go forth and start snapping those pictures of yourself where you hold the phone above your head and pout.
Link – Twitter (Android)