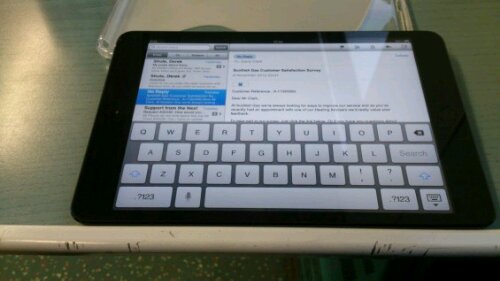 Just how can we make this paricular story more than one paragraph in length? Should I mention our festive Coolsmartphone logo? Or the fact that my wife just filled my diesel car up with petrol?
No… That wouldn't work, surely.
Three, hot on the heals of EE, have today made the iPad mini available in stores. The lovely PR people tell us that…
Three today announced it is now offering iPad mini with Wi-Fi + Cellular. Customers can buy the new iPads at Three retail locations. For more information on pricing please visit three.co.uk

For more information on iPad please visit www.apple.com/ipad.
So if you're looking to go with Three and their rapidly-rolling-out DC-HSDPA network, head over to their site. By the way, our man Dan got this 30Mbps speed test result just yesterday on the Three network. Yes, on 3G …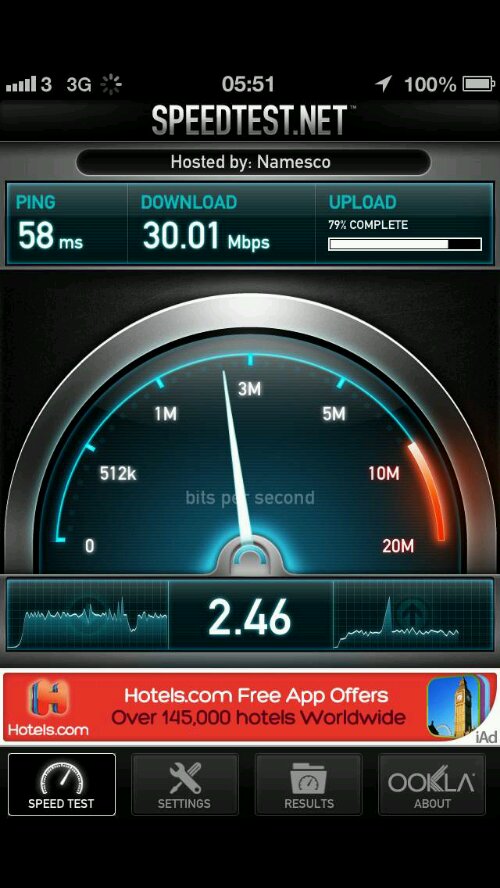 Link – Three