Another day, another case review and this time its something a little different. The Spigen SGP Illuzion case is folio style case with slots for credit cards in the front flap.

The case I have is black and orange, although a range of colours are available. The case feels very high quality. It's soft and supple and not stiff like a lot of these cases can be. The clasp at the front uses a snap button instead of a magnet, which can cause issues depending on design. The snap is strong enough it won't come undone unless you pull it.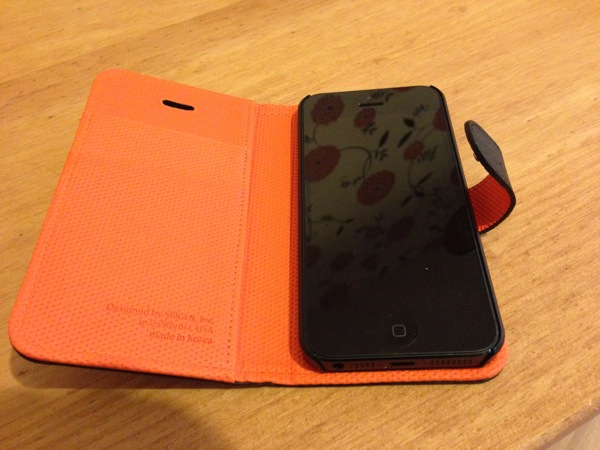 Its bright inside, very bright but the contrast works really well to my eye but it probably won't be to everyones tastes. The iPhone clips into the case securely and I had no concerns about it falling out. In fact, it's actually the Spigen SGP Ultra Thin Air case that the iPhone clips into here. Its attached to the cover but its bespoke rather than a random piece of plastic.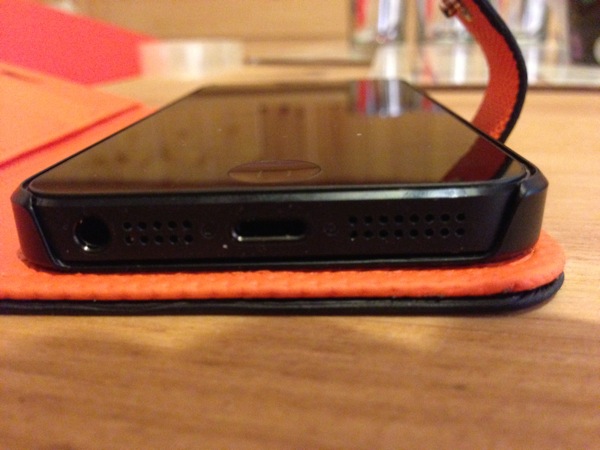 The bottom on the phone is fully accessible and the headphone jack and lightning port are both usable whether the case is opened or closed.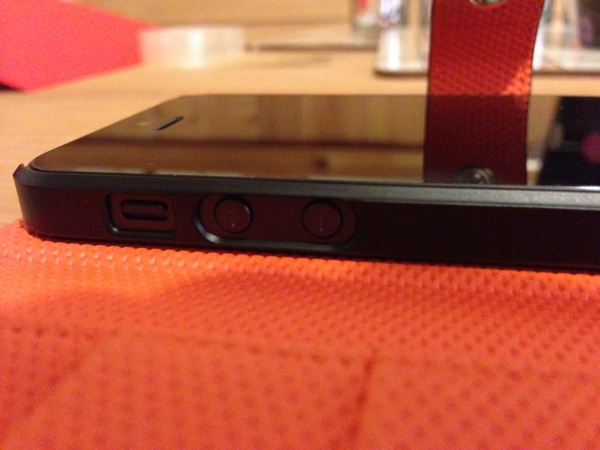 The volume buttons and mute switch are easily accessible from the front but due to the design of the case these are not accessible whilst on a call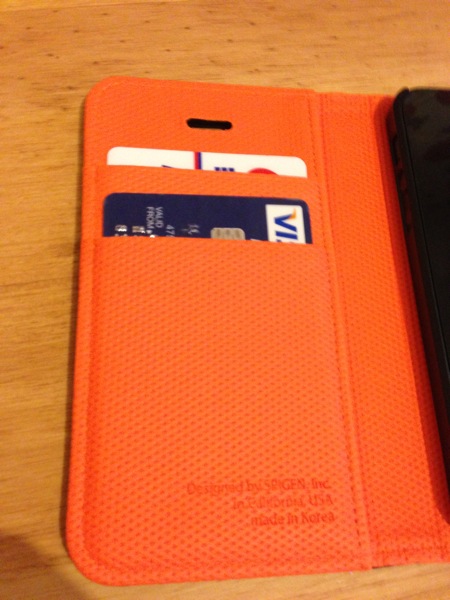 The flap has 2 slots for credit cards etc. These are form fitting but the cards are not difficult to get out at all. I am informed that an Oyster card may work through the case but neither myself or Spigen SGP have tested this.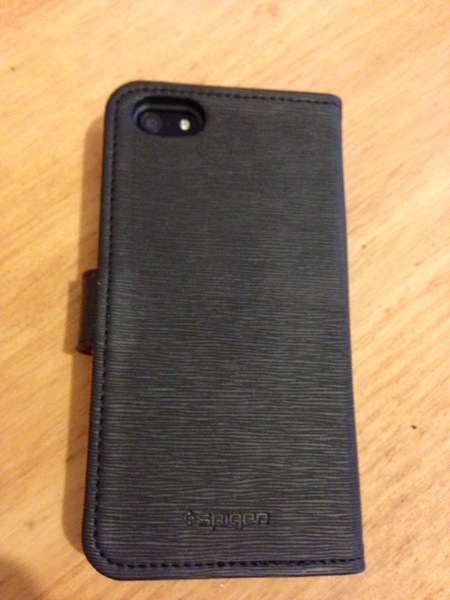 The back of the case is flat and the camera cutout doesn't cause any issues with the flash.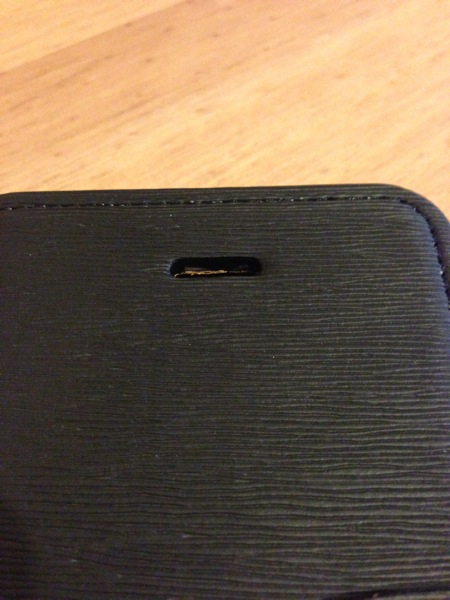 The front of the case also has a hole so that you can take a call whilst the case is closed. I like this feature as using these kinds of cases can be awkward and I usually default to using my headset.
Overall the Spigen SGP Illuzion is a very well made and thought out case. I'd go as far to say this is the best wallet case I have owned for any device, it's that good. Whilst the bright interior might not be for everyone I like it.
The case is available from Spigen SGP for $32.99 but if you are looking for a UK based retailer Mobile Fun also stocks this model for £34.99.
If you have any questions about this case please don't hesitate to ask using the contact info below.