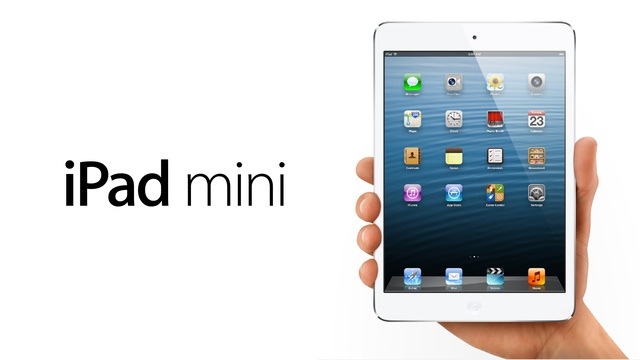 It's now known that the new 7.9″ screen that Apple are using in the iPad Mini could be in short supply until the new year.
Reports from Digitimes make it clear that Apple are struggling to keep up with demand of the iPad Mini. The manufacturers of the screens and the backlight modules just can't make them quick enough. Was the move away from Samsung a good one?
Did Apple anticipate this when they stopped using Samsung to supply the screens or did they think LG and AU Optronics could keep up with demand?
Update: I've been notified of an excellent tool that'll help you find an iPad mini in time for Xmas. iPad mini stock/ is a similar sort of thing as the Nexus stock checker we mentioned the other day. Take a look.
Source – Cult of Mac