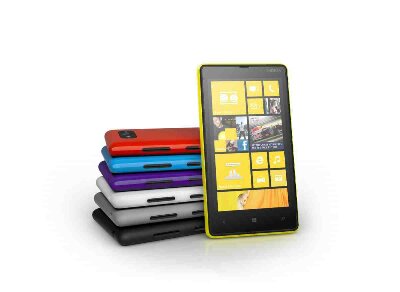 The Lumia 820 is the only one of the top end Nokia offerings that is available anywhere other than at EE stores and as a result stocks are rather low in most retailers.
One retailer that has managed to procure stock and will have it available from tomorrow 30th November is Expansys.
The 820 has a 1.4ghz dual core Snapdragon S4 Processor, 8gb memory with microSD card slot, an 8mp camera and NFC onboard.
The Lumia 820 is £419.99 with shipping included and will be available to order in black from here.